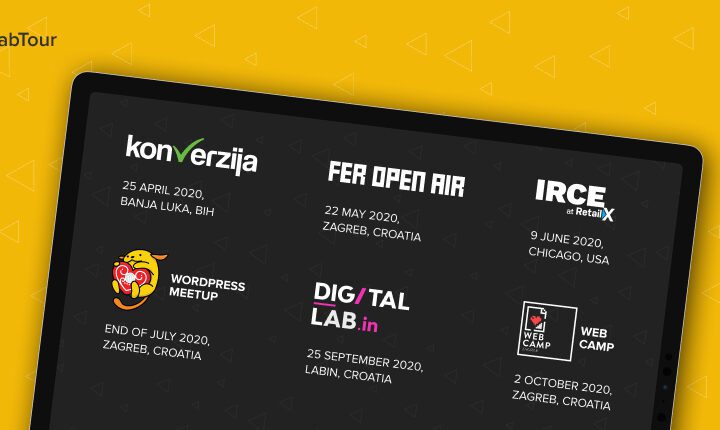 Ready, steady, go! #NeuralabTour rides again. In this Corona times many events are being cancelled or postponed, but some are still hanging strong. We marked in our calendars five destinations we are happy to be part of. Some of them are our long term well-known classics and some are the new stops we are eager to visit. Come on board and get an update on some of the current topics in the digital industry.
FER OPEN AIR- 22.MAY 2020., ZAGREB, CROATIA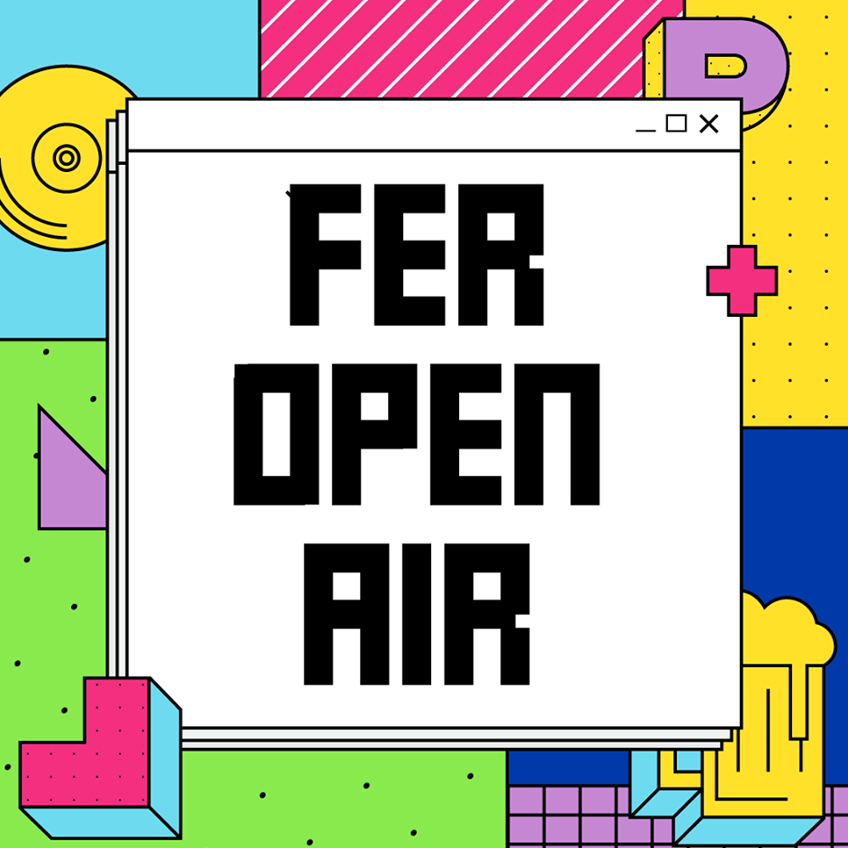 FER Open Air is a free one-day music festival organized every year by KSET (a club of electrical engineering students) and FER. As the main sponsor, Neuralab also emphasizes employer branding and welcomes all the young developers to meet us for a conversation and good music.
IRCE AT RETAILX 9. JUNE 2020., CHICAGO, USA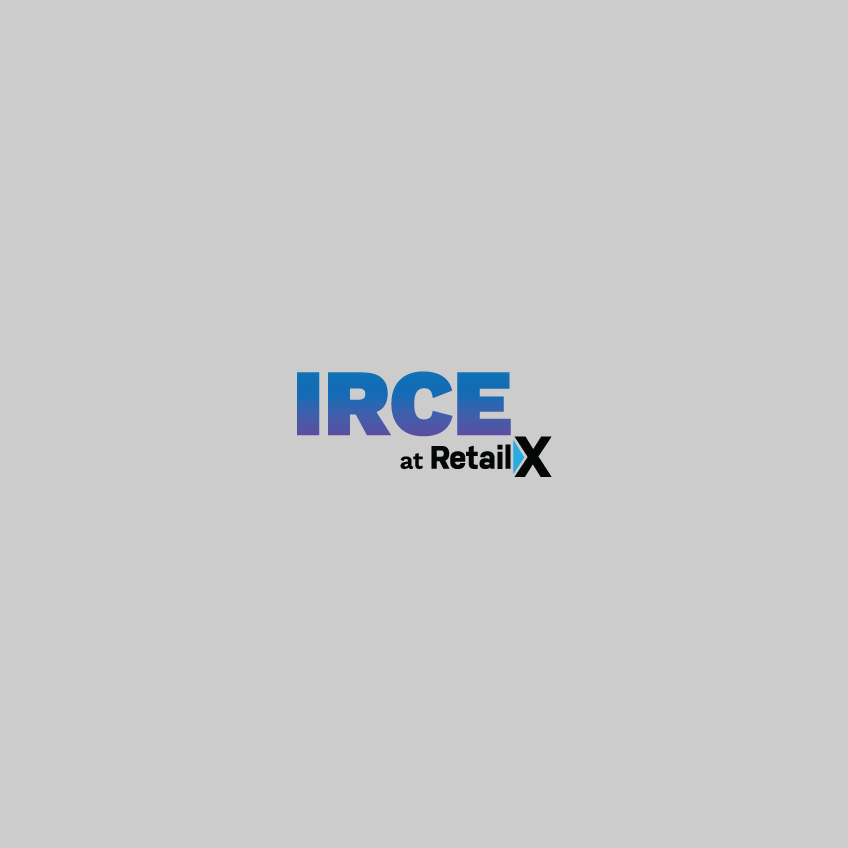 Known as "World Largest eCommerce Event", Neuralab will be part of this premier that brings together IRCE and GlobalShop as an exhibitor. RetailX is the ultimate resource for e-retailers looking to gain an edge in the integrated age of retail and focus of the event will be to elevate the shopper-facing experience and integrate RFID technology. Neuralab as an exhibitor will join more than 600 solutions providers who will introduce the latest eCommerce technology to optimize commerce channels.
WORDPRESS MEETUP- END OF JULY 2020, ZAGREB, CROATIA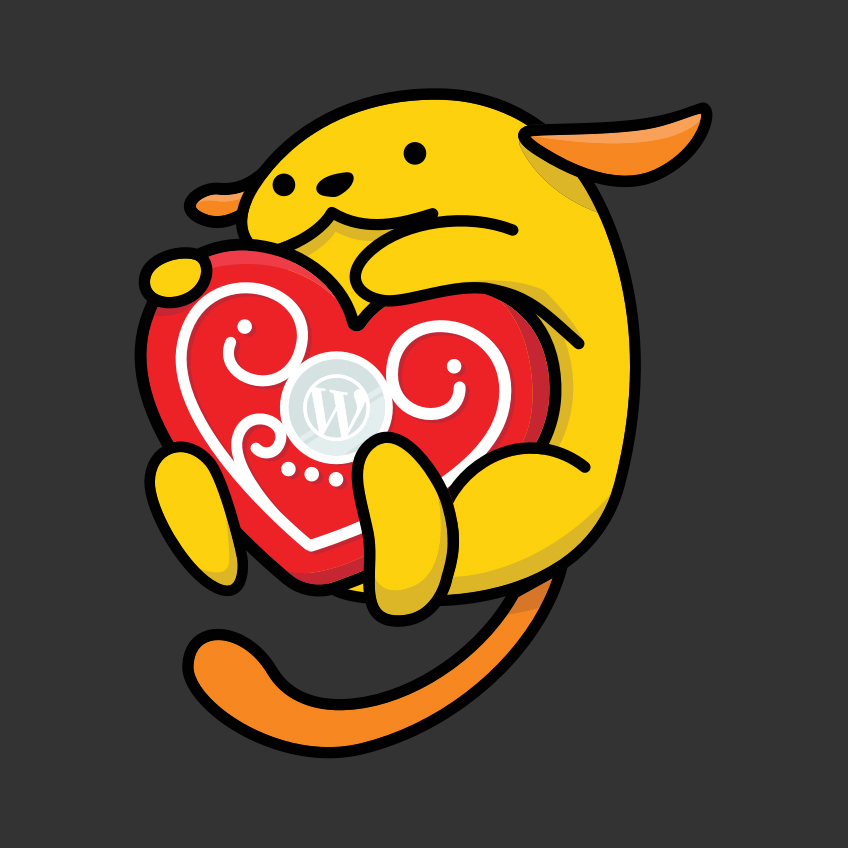 Don`t miss the WordPress Meetup in our hometown Zagreb organized by Neuralab. Group of local developers, designers, and publishers get together to share their knowledge and experience, and to meet other WordPress users in the area. Be part of our gathering, join us for a BBQ and beer, and let's talk WordPress together.
DIGITAL LAB. IN, 25. SEPTEMBER 2020, LABIN, CROATIA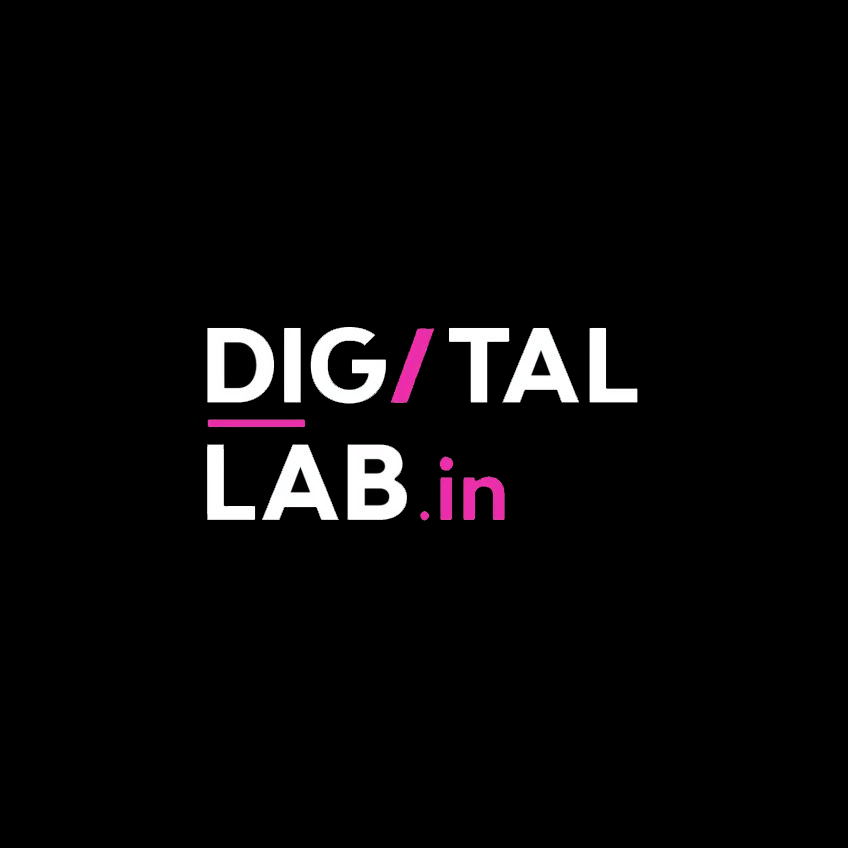 Digital Lab.in is a two-day ICT conference bringing you top of the line keynote speakers in web, mobile and software design and development. Join us in professional workshops and many networking activities. Traditionally, Neuralab will be live streaming this next-gen interface designers and developers event.
WEB CAMP- 2. OCTOBER 2020, ZAGREB, CROATIA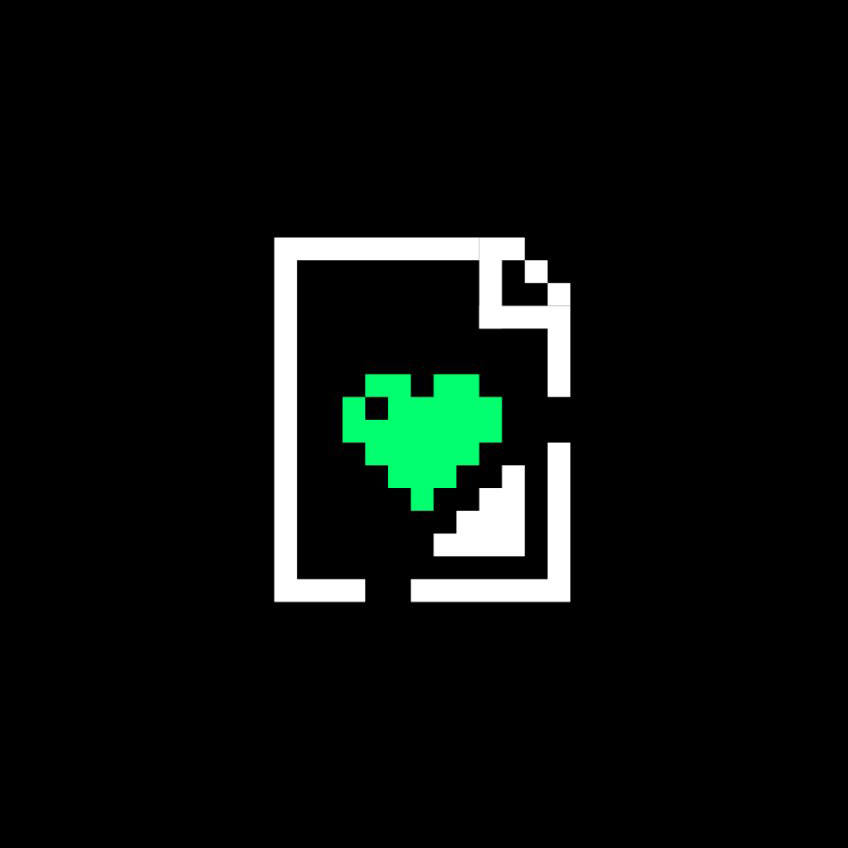 WebCamp Zagreb is a technology-oriented conference for developers & designers, which attracts more than 900 professionals and entrepreneurs every year. Neuralab is a proud sponsor and will be recording all the Web Camp lectures.
If you're a WordPress developer looking for a new career, feel free to give us a shout at any of these events and find out if you can become part of ongoing #NeuralabTour.