Nominis podcast – episode 002 with Goran Vrabec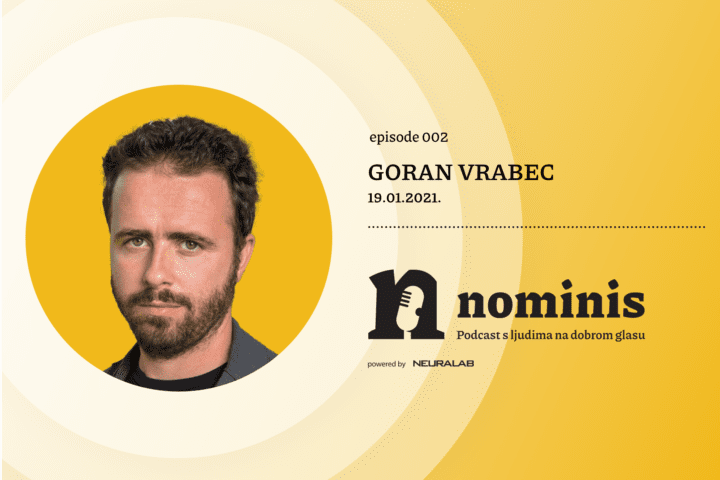 Goran Vrabec is an entrepreneur who successfully combined agriculture, trade, catering, and eCommerce within the Volim ljuto brand.
In the new episode of Nominis podcast which we are producing in partnership with the Association of eCommerce Croatia, Goran talks all about his Volim Ljuto business and why people love spice. He touches upon the importance of the community around your brand, how to diminish returns, and why it pays off to invest in people. He also talks about how to start a successful eCommerce in Croatia and the dos and dont's of ERPs and CRMs.
You can check the video recording of Nominis 002 on the official YouTube channel of eCommerce Croatia.