Nominis podcast – episode 015 with Tvrtko Kračun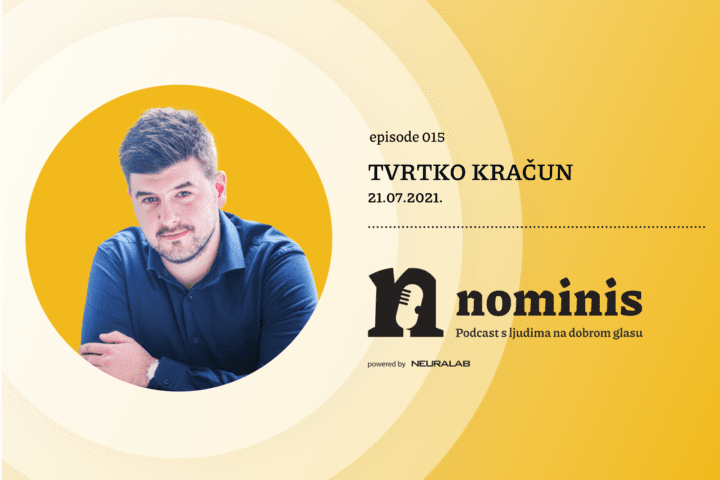 Tvrtko is the founder and co-owner of the Hemps.hr webshop, which offers the largest selection of CBD oil and other CBD products in Croatia. Find out how the company decided to launch such a specialized webshop and how it succeeded.
In the new episode of Nominis podcast which we are producing in partnership with the Association of eCommerce Croatia, Tvrtko talks about the CBD market in Croatia, what are some of the problems faced when opening such a shop. He also discussed
how they managed to successfully survive COVID-19 lockdown, and how, in addition to their webshop, the attractive location of their brick-and-mortar shop turned out to be a smart move. He also touched upon their plans for the future, and they are far from the ordinary! Let's just hint that they plan to manufacture their own products (On the German market is our lucky guess!)
In addition, Tvrtko talked about sales on Amazon. Three years ago, he and his brother had a pretty successful Amazon product. He explained what are the biggest rules on the mega market and what kind of Amazon tactics he makes for sales to come smoothly. 
You can check the video recording of Nominis 015 on the official YouTube channel of eCommerce Croatia.