Nominis podcast – episode 023 with Marko Pačar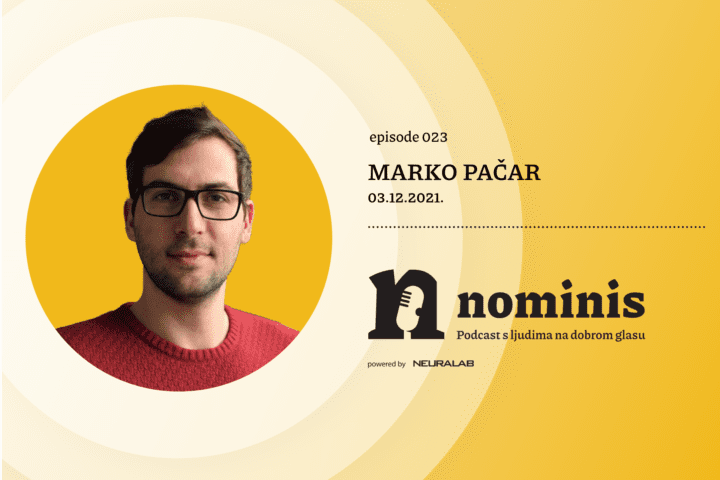 Marko is one of the co-founders of Granular Group, a consulting agency for the improvement of digital marketing activities and business, with offices in Zagreb and Belgrade. In his work, he helps clients put together a sustainable strategy for the development of communication using digital channels and the growth of the business itself through the coordination of teams in charge of SEO, CRO, UX, UI, and digital analytics.
In the new episode of Nominis podcast which we are producing in partnership with the Association of eCommerce Croatia, Marko talks about the secrets of digital marketing and how he enjoys crunching the numbers and delving into statistics. He touched upon the paycheck and its relation to worker happiness inside a company and why did he leave Degordian and start his own thing.
You can check the video recording of Nominis 023 on the official YouTube channel of eCommerce Croatia.