Nominis podcast – episode 036 with Davor Žic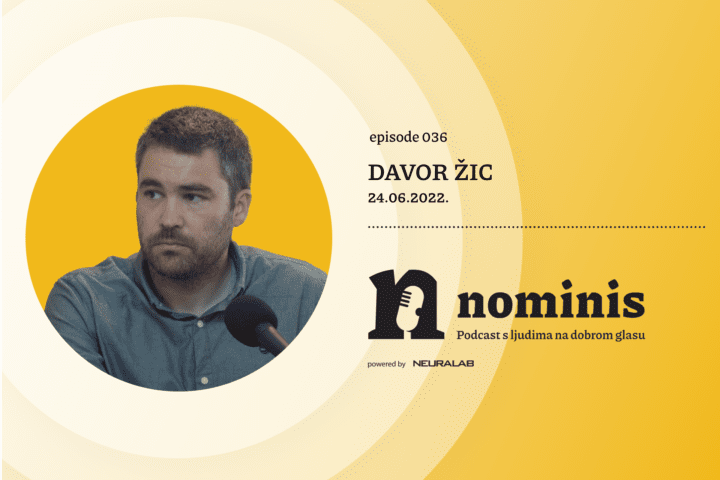 Davor is the marketing director of the Auro Domus Group, the director of the Epepe marketing agency, a former journalist and editor in Novi List, and the owner of a network of regional portals.
In the new episode of Nominis podcast which we are producing in partnership with the Association of eCommerce Croatia, Davor talks about investment gold and whether can you actually make money from it, but also what is the process of buying and selling gold. He touched upon the money exchange business and how all those businesses will die when Croatia adopts the Euro currency in January 2023. Davor remembered his beginnings in journalism and why he ended up in court with the management.
You can check the video recording of Nominis 036 on the official YouTube channel of eCommerce Croatia.