Nominis podcast – episode 038 with Marjan Jakobac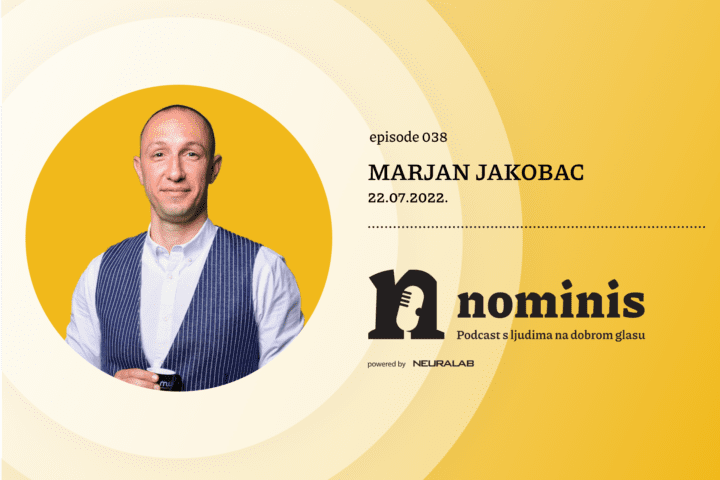 Marjan Jakobac is a man who helps bring Croatian innovations to the market, and is also the owner of the La Canntina webshop and chain of self-service vending machines, which sells CBD products.
In the new episode of Nominis podcast which we are producing in partnership with the Association of eCommerce Croatia, Marjan talks about making big business in China, and how to conduct a life-changing pitch in front of big execs. He delves into the CBD business and how he got to lead La Canntina the first chain of self-service vending machines in Croatia focused on CBD products. Find out all the secrets behind the franchise market from first-hand experience.
You can check the video recording of Nominis 038 on the official YouTube channel of eCommerce Croatia.