Nominis podcast – episode 040 with Dino Oreški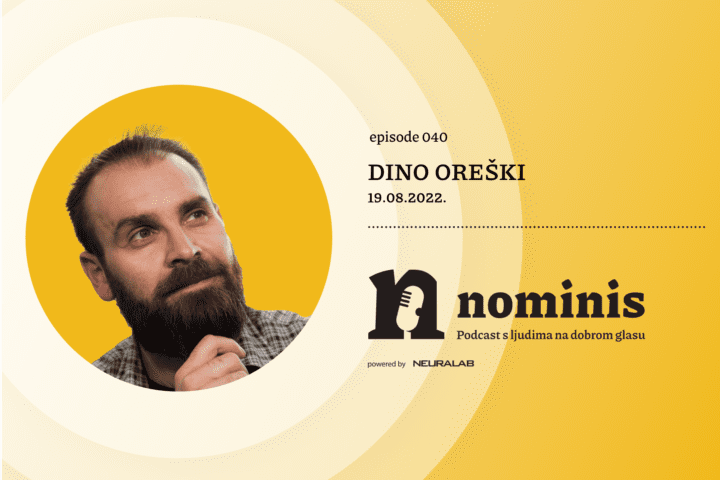 Dino Oreški is the head of the digital strategy in the Promedia Group, the secretary of the eCommerce Croatia Association, and a renowned digital marketing lecturer at our eCommerce Academy.
In the new episode of Nominis podcast which we are producing in partnership with the Association of eCommerce Croatia, Dino talks about how to be a good lecturer, his biggest mistakes in the past as a digital strategist, and what he sees as emerging trends in the business.
You can check the video recording of Nominis 040 on the official YouTube channel of eCommerce Croatia.