Nominis podcast – episode 043 with Davor Rapić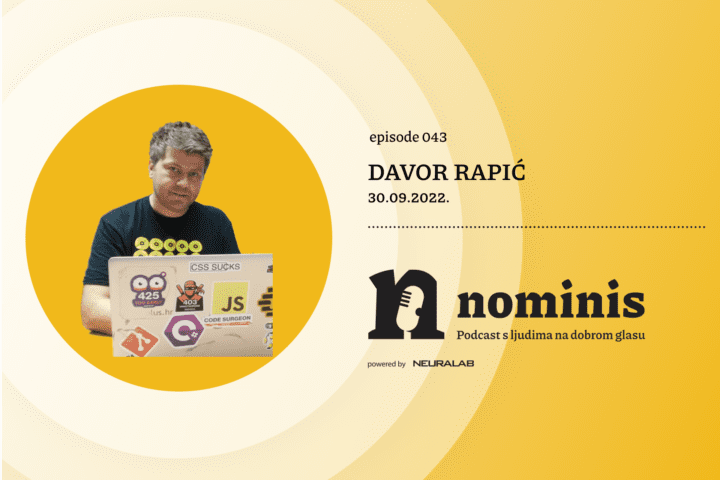 Davor graduated from hotel management school and speaks four foreign languages, so he never thought he would have a career in IT. However, he started his career in Plus hosting as a CSR (customer support) and in 7 years reached the role of CTO.
In the new episode of Nominis podcast which we are producing in partnership with the Association of eCommerce Croatia, Davor talks about WordPress strengths, how to optimize your eCommerce store, do's and dont's of hosting, and what to do if your mail becomes blacklisted.
You can check the video recording of Nominis 043 on the official YouTube channel of eCommerce Croatia.