Nominis podcast – episode 050 with Albert Gajšak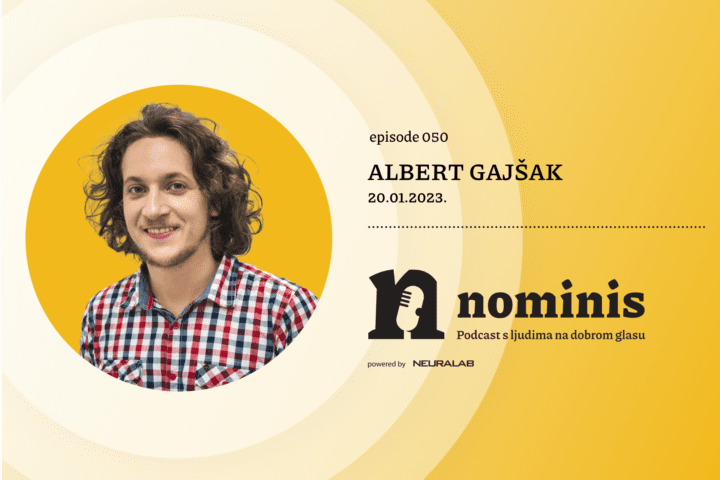 Albert Gajšak is the founder and director of the Croatian startup Circuitmess, which recently delivered almost HRK 10 million worth of goods to the world's largest retail chain, Walmart. The contract is worth HRK 9.64 million or $1.33 million and includes more than 17,500 CircuitMess devices called Chatter.
In the new episode of Nominis podcast which we are producing in partnership with the Association of eCommerce Croatia, Albert talks about how he went on the American market with his subscription-based DIY mechanical toys. Find out what were Wallmart terms in order for them to host Albert's products and why 'freak show PR' is not necessarily a bad thing.
You can check the video recording of Nominis 050 on the official YouTube channel of eCommerce Croatia.