Nominis podcast – episode 058 with Mario Benić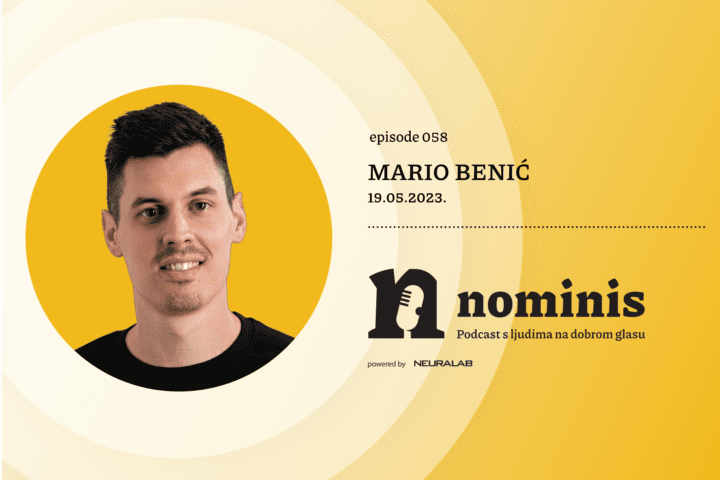 Mario Benić started his first company at the age of 19, and just a few years later he started organizing the Hard Island and Offtime festivals at Zrće and Jarun. Today, he develops an eCommerce platform for the rapid development of webshops and works as an eCommerce consultant.
In the new episode of Nominis podcast which we are producing in partnership with the Association of eCommerce Croatia, Mario talks about how he started by driving people to electronic music festivals in Netherlands and Belgium, what skills are needed to organize a niche music festival for 4000 people in Croatia, and what's the main reason for his music festival business fail. He also delves into his current work of a Shopify look-a-like platform and being an eCommerce consultant.
You can check the video recording of Nominis 058 on the official YouTube channel of eCommerce Croatia.