Nominis podcast – episode 061 with Zlatko Viščević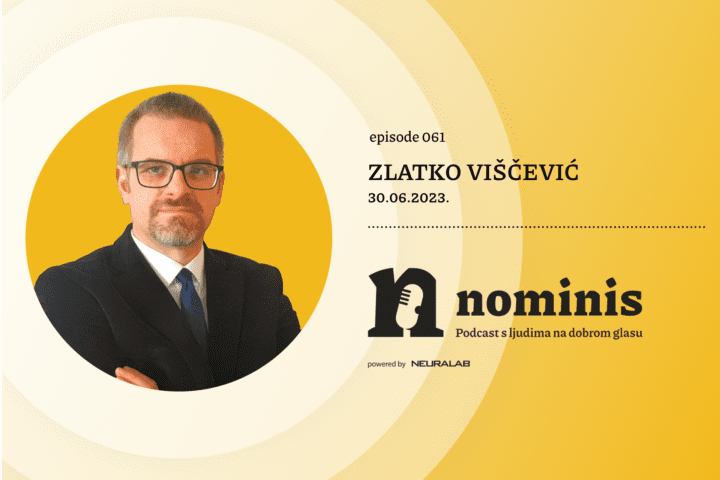 Zlatko Viščević is one of the few professional numismatists in Croatia, and the owner of the webshop cbm-store.com. In addition, he is the author of several books and many articles on numismatics.
In the new episode of Nominis podcast which we are producing in partnership with the Association of eCommerce Croatia, Zlatko talks about why he quit his law firm job and devoted himself to numismatics, why people collect things in the first place, and just how many people are there in this community. He also delves into his YouTube career and reveals were there any big accidental coin discoveries in Croatia.
You can check the video recording of Nominis 061 on the official YouTube channel of eCommerce Croatia.