Nominis podcast – episode 062 with Slobodan Školnik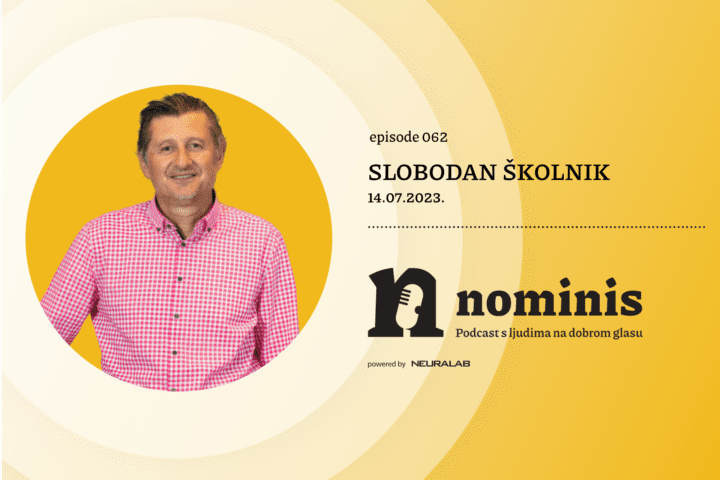 Slobodan Školnik is a FER graduate who moved from IT to sales. In 1998, he took over Magma, where he remained until 2004, when he moved to be in charge of Emmezeta. In 2022, he moved to Moemax, which he leads at the time of recording this show.
In the new episode of Nominis podcast which we are producing in partnership with the Association of eCommerce Croatia, Slobodan talks about what differentiates Moemax from Ikea, is design really that relevant while making furniture, and how often trends change in the industry. He also delves into the activities of their sales team, the foreign workforce in Croatia, and how much big companies actually spend on marketing.
You can check the video recording of Nominis 062 on the official YouTube channel of eCommerce Croatia.