Nominis podcast – episode 063 with Kristijan Keindl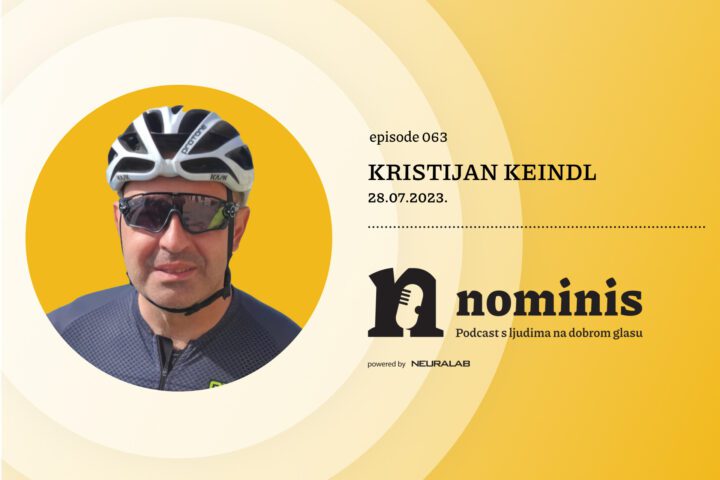 Kristijan Keindl is the founder of the largest retail chain in the segment of bicycles and bicycle equipment in Croatia, which is present in Slovenia, Bosnia and Herzegovina, Serbia, Montenegro and North Macedonia.
In the new episode of Nominis podcast which we are producing in partnership with the Association of eCommerce Croatia, Kristijan talks about his daily routine after his exit from the firm, what is the customer profile of a person who buys a 5000 euro bicycle, and how did retail look like 25 years ago. He also delves into their marketing methods, what elements are necessary for a successful webshop, and what are his thoughts on AI.
You can check the video recording of Nominis 063 on the official YouTube channel of eCommerce Croatia.