Nominis podcast – episode 064 with Damir Firšt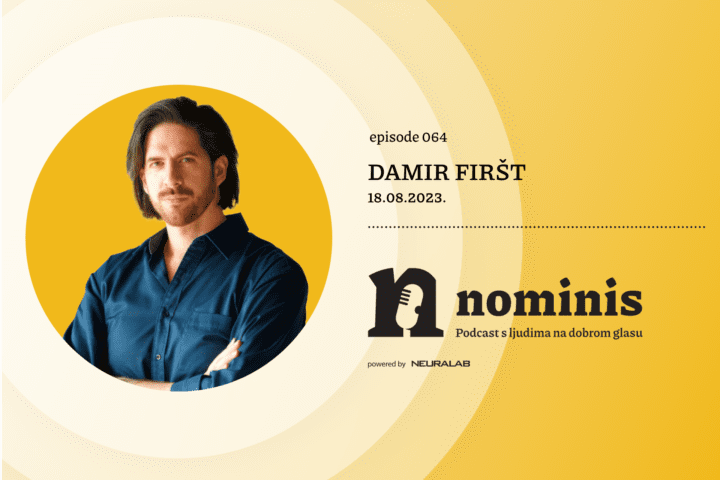 Damir Firšt is the communications director of Auki Labs, and co-founder of Matterless Studio, two Hong Kong startups that develop Augmented Reality technology with an emphasis on the shared experience of their users.
In the new episode of Nominis podcast which we are producing in partnership with the Association of eCommerce Croatia, Damir talks about life in Japan and China, what is the difference between AR and VR, and spatial computing. He also delves into Apple Vision Pro, the use of AR in retail, and user privacy with that kind of applications.
You can check the video recording of Nominis 064 on the official YouTube channel of eCommerce Croatia.