NRLB Easter Egg Hunt recap – how many times the eggs were collected and who the lucky winners are :)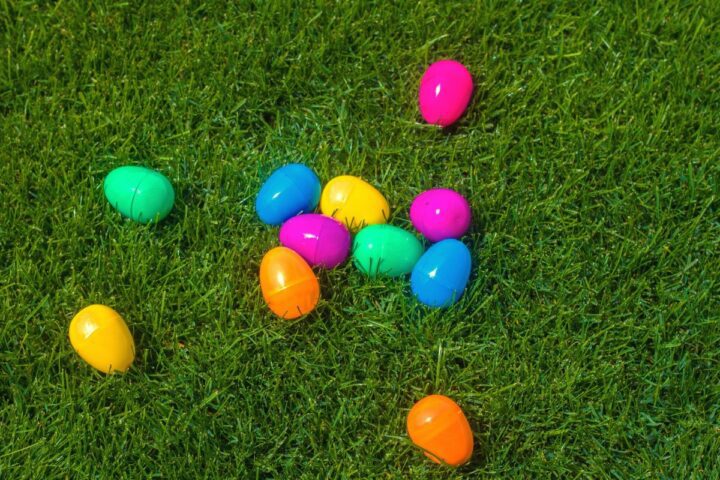 All the Geekasso eggs have been collected and placed in the basket, the daily prizes have been packaged and handed over to the friendly postal workers, the Basket Bundle has …
All the Geekasso eggs have been collected and placed in the basket, the daily prizes have been packaged and handed over to the friendly postal workers, the Basket Bundle has brought joy to one Egg Hunter, and our satisfied NeuraBunny has left our digital spaces.
We're thrilled that a large number of Egg Hunters participated in our Easter Egg Hunt. The numbers tell us, and they don't lie, that our pages were viewed over 12,000 times! Unfortunately, in the end, we didn't have as many registrations for the drawing. We're just wondering if the eggs were hidden too well, making it difficult to find all 6, or if our Egg Hunters are modest and shy, collecting the eggs incognito. 😉
Laura Bodulić, Nina Tomašević, Ines Perković, Mario Kralj, and Tomislav Lukanić are the daily winners who diligently collected all the geeky eggs and placed them in the basket, and as a reward for their efforts, they received a Neuralab or TTv T-shirt!
From the baskets of all participants, on Monday, we drew one lucky winner – Karlo Ljubić, who received the Basket Bundle – a T-shirt of their choice, a jar of NeuraCream, a 500kn voucher for an AdWords advertising campaign, and free cloud hosting for one year!
We want to thank all the Egg Hunters who participated in the search and collection, and once again congratulate the winners! 🙂