Sunny Side app for iOS devices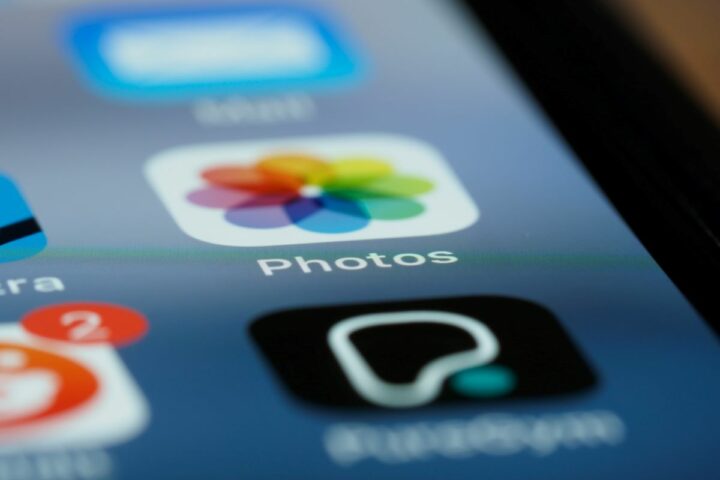 Još jedan projekt uspješno završen! Ovog puta u pitanju je simpatična mobilna aplikacija – Sunny side.
Towards the end of last year, Milanda Miliša walked into our office, bothered by the sun whenever she commuted by bus on the ZG-ST route. She successfully found a solution to that problem, came up with a mobile application, and alleviated the troubles of other iPhone users facing a similar issue.
We took care of turning that idea into reality – we programmed, designed, wrote copy, and created an app that shows the sunny side with just a few clicks.
Are you getting ready for a trip? Check it out, it might come in handy 😉