We're hosting a 3rd WordPress meetup in Zagreb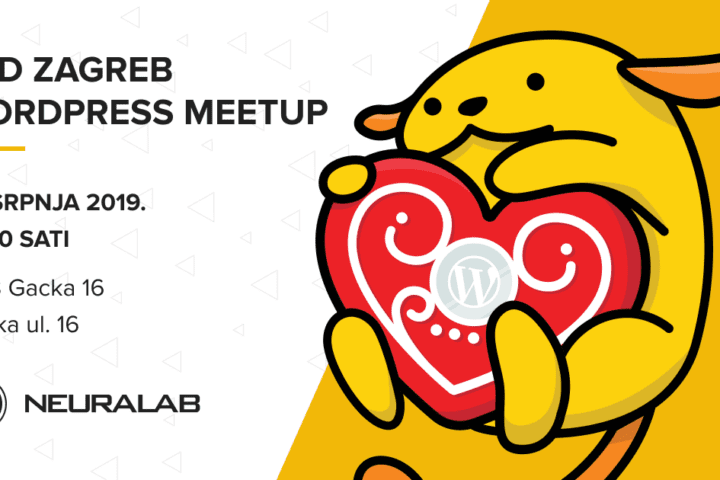 You're in a good place if rooftops, BBQ and beers mean summertime bash for you. Throw in a couple of WordPress topics and you'll get a 3rd WordPress Meetup, right in the heart of Zagreb.
Goran, Denis and our team prepared some cool things to make this WordPress meetup a delight. Although Zagreb has seen a lot of WordPress events, this is the 3rd official meetup – for starters, we'll be hosting this event at Travel HUB (Gacka 16) on the 31st of July. That's Wednesday, 18:00h. Schedule will be packed with three lectures and we left some room for open roof barbeque & Zmajsko beer.
Location is chosen because of its vicinity to main Zagreb neighborhoods and it's beautiful summer rooftop where we can chill, eat and hangout. If you're here looking for heavy duty WP topics, don't sweat…Here's a breakdown of all talks:

Emanuele, our lead designer will speak about the design process and challenges in complex WordPress projects. Mr. Lizzi has a vast experience working in multidisciplinary design teams and he worked on several bigger Croatian WP portals like HBOR, Carnet and MINGORP. I'm topping this with the fact that he also leads a 5 person design team in Neuralab for several years now.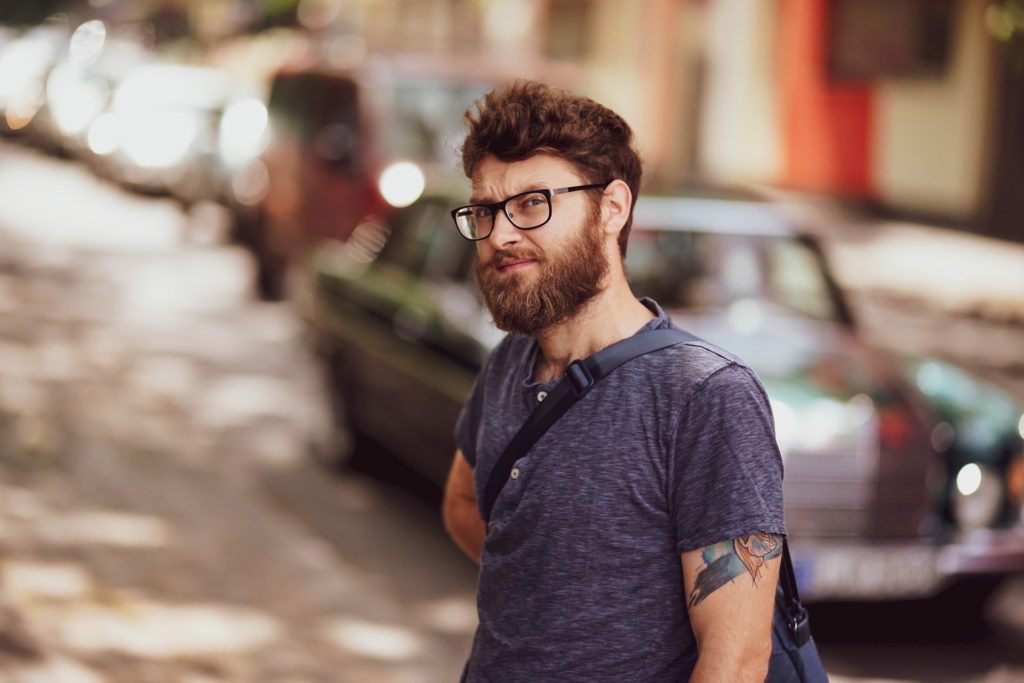 Second lecture is tied to "making and breaking" your WordPress blog. Ivan Kocijan (Infinum) will talk about the journey of producing content for hiza.xyz and making this site a fully functional epic website. He will also talk about the nuts & bolts of tweaking the site and optimizing interactivity to its full potential.
Third and last lecture will focus on communication between designers and developers. Yes, an everlasting topic, dating back to 1975 and Mythical Man Month essays (Fred Brooks) . Tin Jurković (Async Labs) and Kristijan Korman (Cinnamon) will lead us through this journey back-to-back, explaining how, when and what to communicate (and to what extent). Angle your ears towards this one.
We will close the talking part of the event around 19:30 and proceed to rooftop for some setting sun gazing. Registration is free, but obligatory and you can do it here.