WMF 2015 Netokracija's Backstage View from Rovinj. Powered by Neuralab. [LIVE STREAM]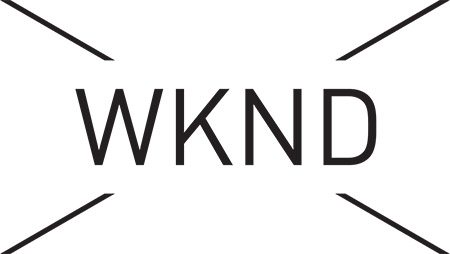 As I get older I tend to enjoy seaside late summers ('bablje ljeto') much more than before. Less people, moderate temperatures, everything starts to hinder, the colors are getting more desaturated, but in a warm and fuzzy way. And overall you try to embrace as much of the summer vibe as you can before the long winter knocks on the door. From the very start in 2008, Weekend media festival cleverly positioned themselves on the calendar. At the end of September, it became an essential part of that 'seaside late summers' mindset for the media and marketing creatives. WMF repeatedly brings a new view on business and industry.
We always enjoyed attending WMF, but in 2014 we wanted to get more involved and set up a live stream based on backstage interviews. We tried to give the users, who couldn't attend the festival, sort of live feedback and insights from selected speakers.
This year we decided to take it up a notch. Neuralab teamed up with Netokracija in an attempt to gain and reciprocate even more boost in the web community. And of course, there's an everlasting effort from both of us to bring you better quality content.
Facing our cameras, among others, will be former 110 meters hurdles world record holder – Colin Jackson, as a part of Wings for Life World Run campaign. But we'll be broadcasting an array of characters like Brian Morrissey from Digiday, or Scott Thwaites from twitter and Anthony Le Roux from Uber.
Make sure to catch all the action on custom crafted micro page on Netokracija (HERE). If you have any questions or comments for our guest speakers, or indeed ourselves, don't hesitate to paste that #weekend2015live hashtag in front of your thoughts. We will do our best to make you a part of the 'Weekend' experience.