The arts & crafts brigade
We're a team of designers, developers and content makers building web applications on top of open source technologies. Our crew is closely packed and focused on quality (that means zero outsourcing).
We're all about the open web
Whether it's a web portal, eCommerce project or a slick web interface, we'll always provide you with an award-winning design, future-proofed technology and 24/7 support.
Users. Front and center
Accessible content, mobile readiness and blazing fast web interactions are a must for our team. But not because of legal memos, but because of your end users.
Remote. Underwear optional
Distributed and remote with minimal meetings. We like to write, design and code asynchronously (think first, write second) and yes – phone calls are reserved only for our moms.
Web & Open Source
Open online standards and web applications are Neuralab's bread & butter. And we like our butter spread thick.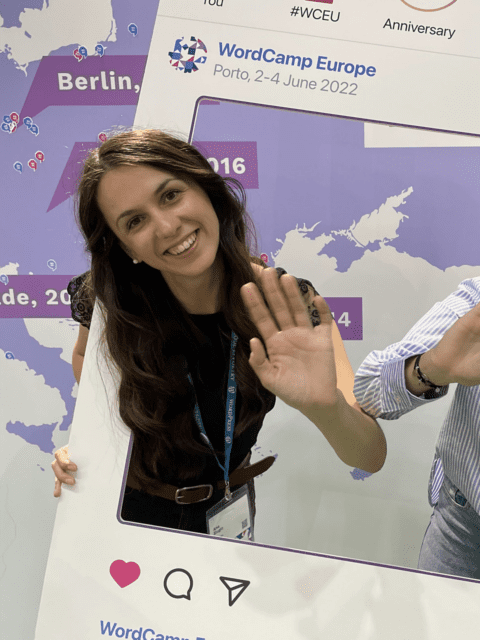 Ana Vitlov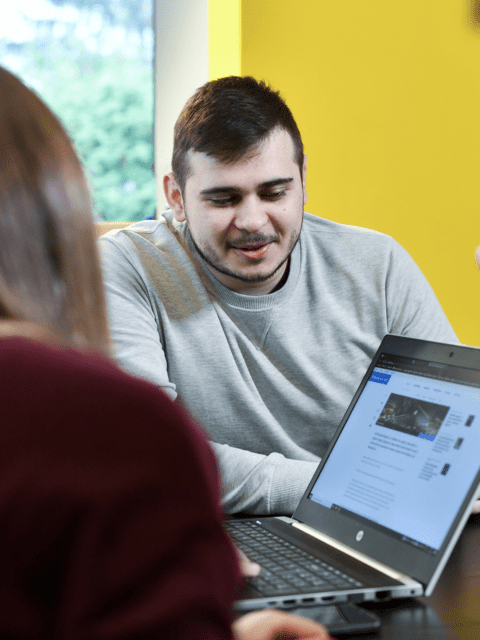 Antonio Fržić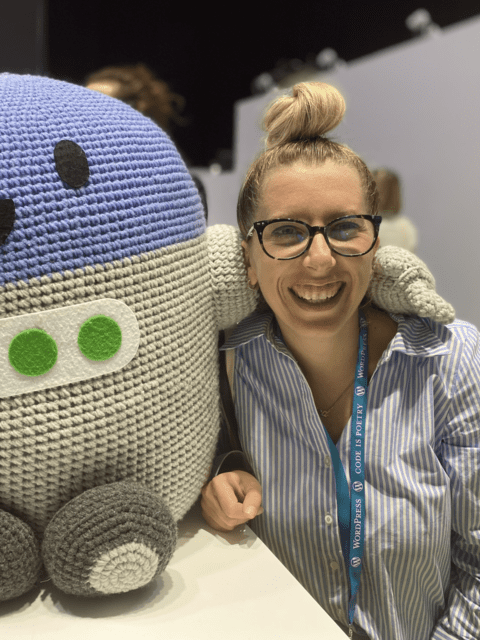 Blagica Ampova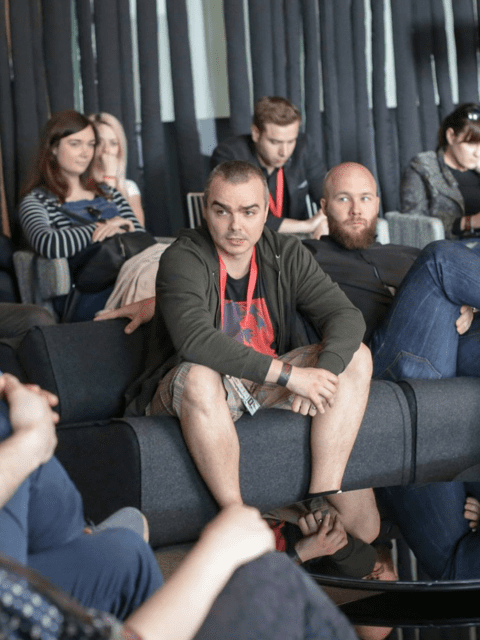 Bruno Zagorščak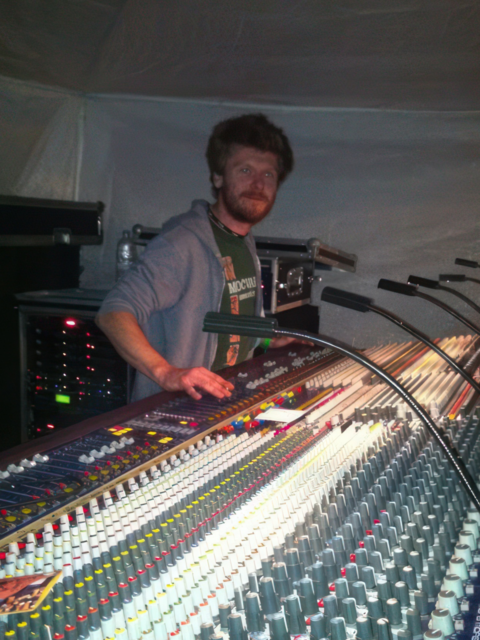 Damir Babojelić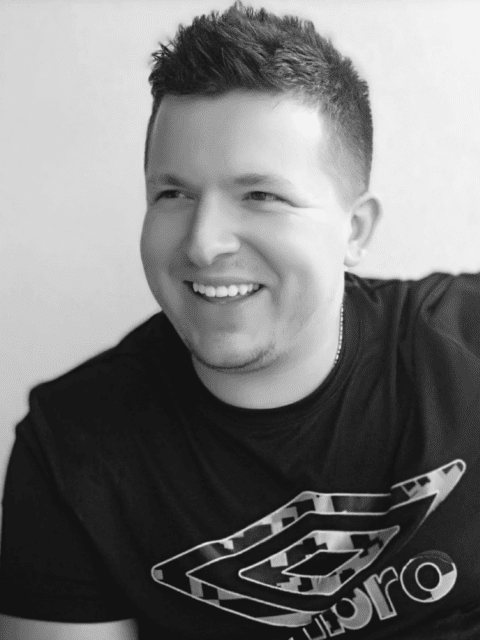 Davor Novoselac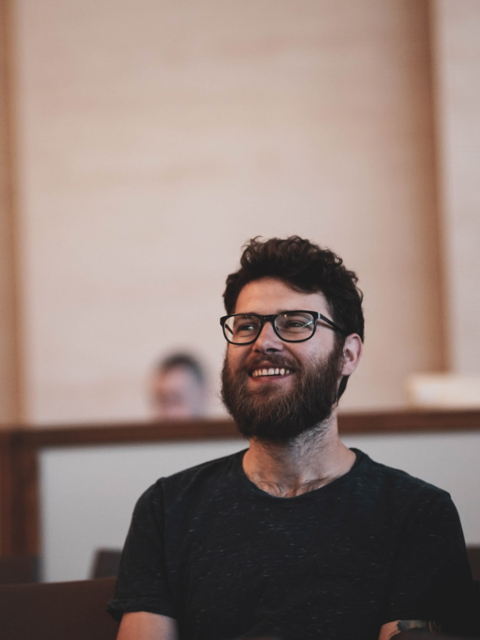 Emanuele Lizzi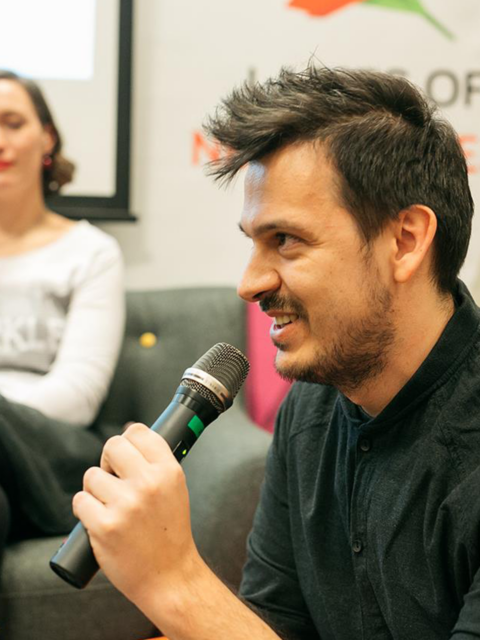 Ivan Brkić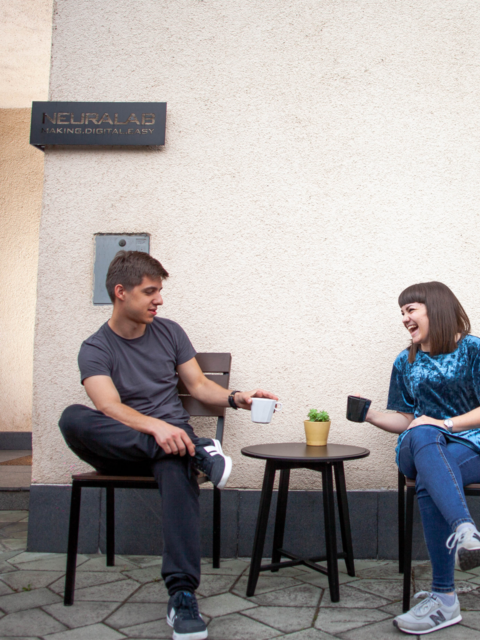 Ivan Petak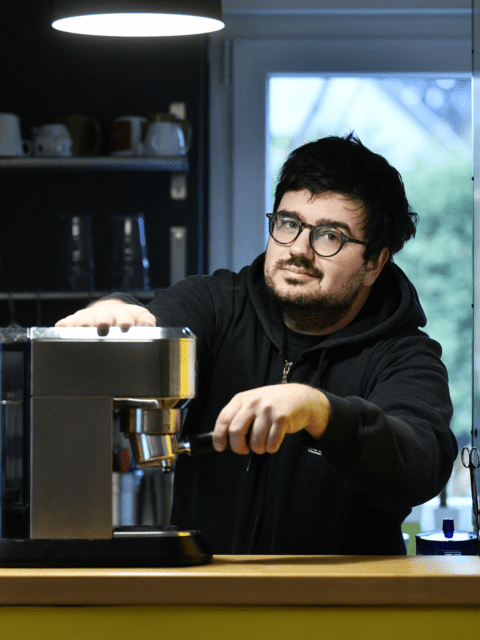 Jakov S Perković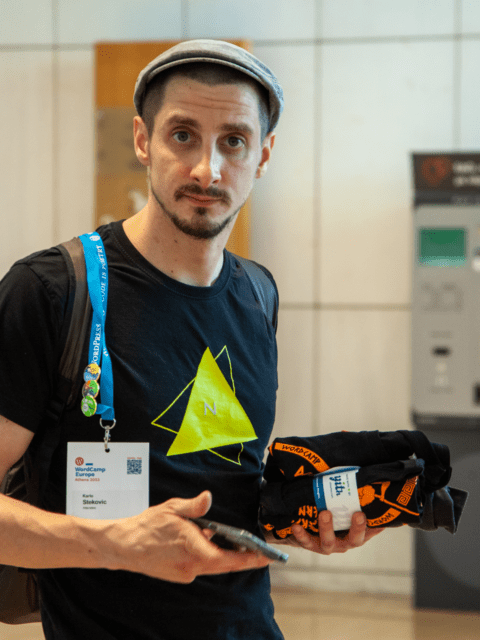 Karlo Šteković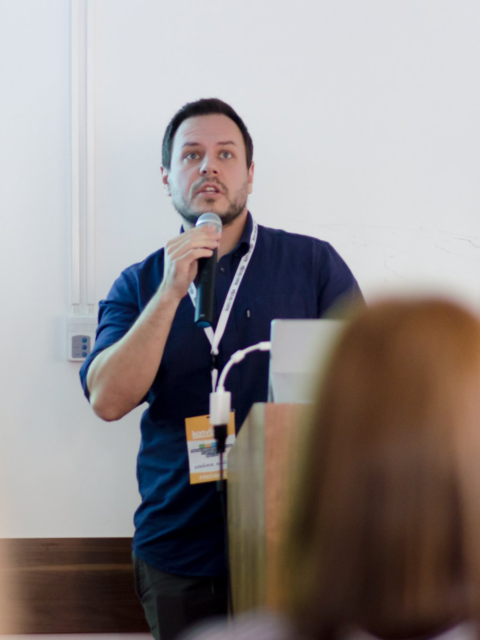 Krešimir Končić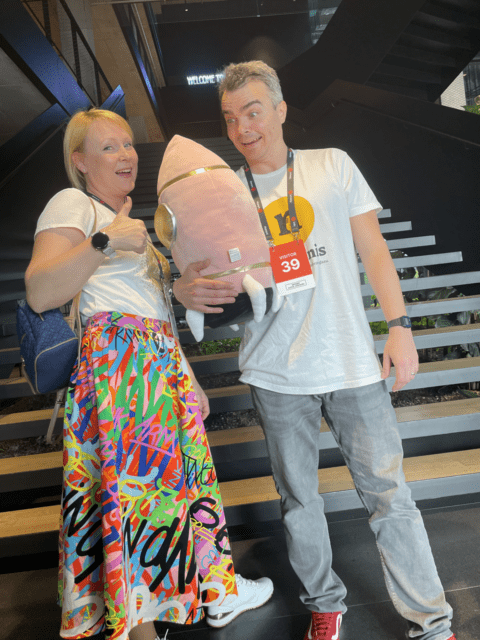 Monika Žoljom Šore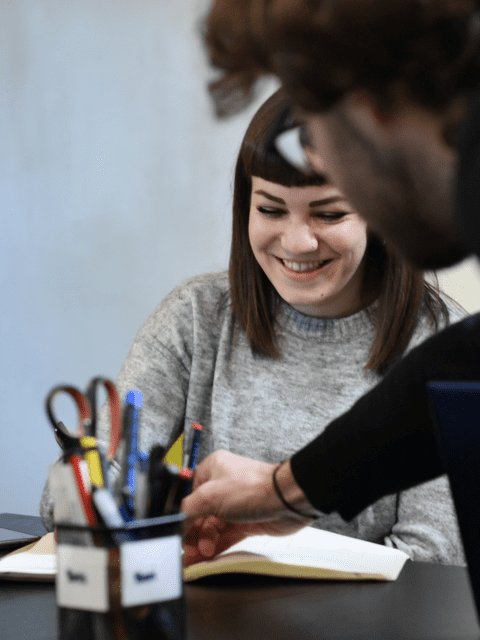 Martina Babić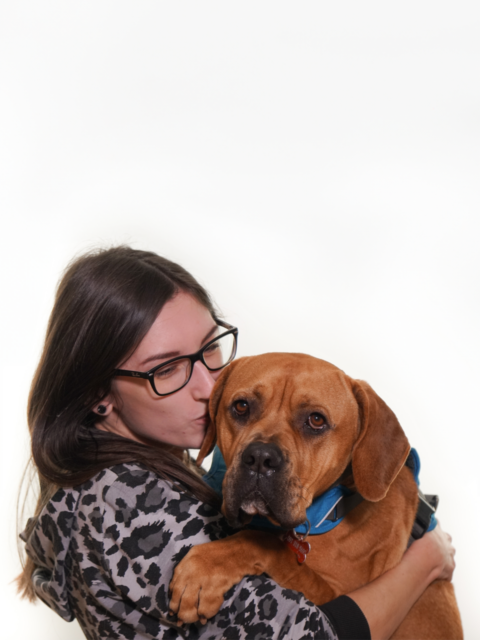 Patricija Benčić (with an obligatory dogo pic)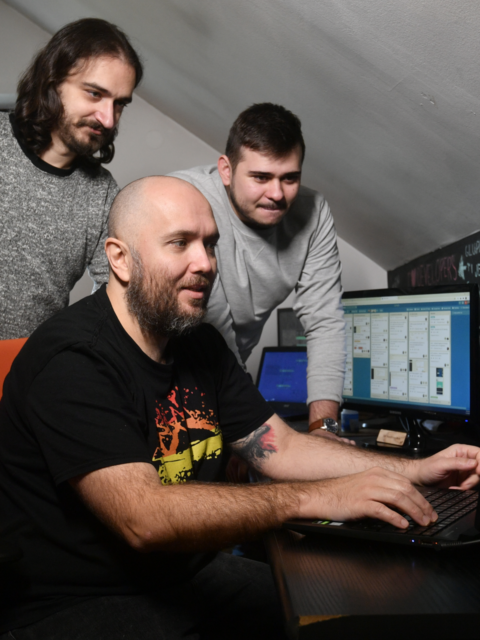 Slobodan Alavanja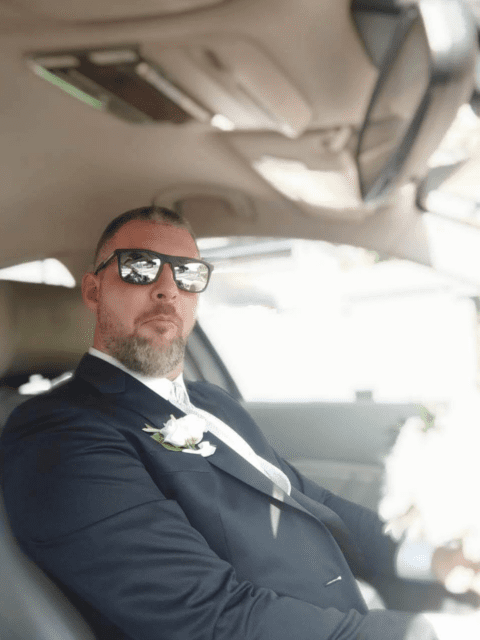 Tomislav Hranić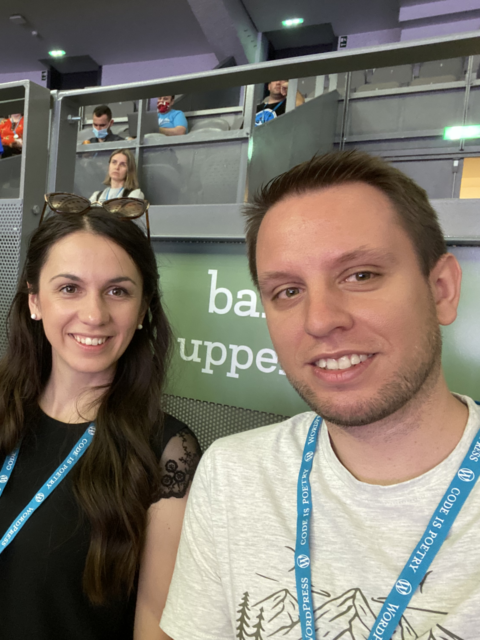 Vedran Hanževački