Digital Shapers 2017 – How will data analysis replace gut feeling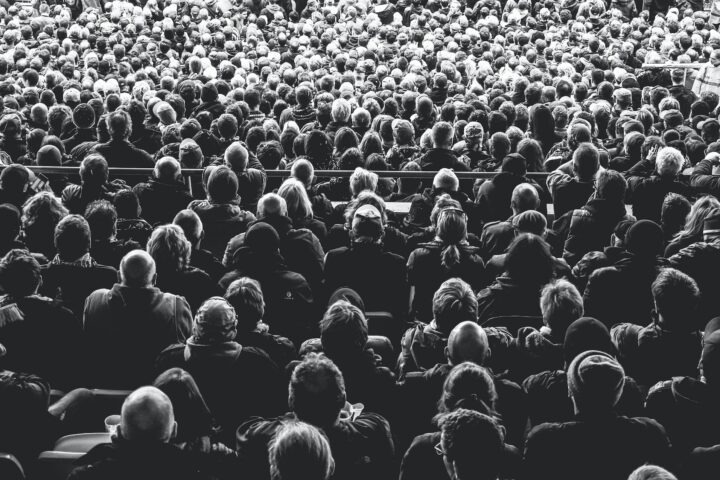 I've attended a lot of conferences in 2017. Almost all of them were IT related and I've done video production on all of them. So when the announcement for Digital Shapers 2017 popped out on my Facebook feed I decided to go to this content related conference purely as a 'tourist'. Without the organization hassle and stress, I could relax and fully take in the lectures.
To be fully honest I didn't expect a mind-blowing event. From the schedule, it was clear that the conference will be steered into a showcase for new RTL Croatia products. A sort of a native advertising if you will :).
And indeed, that was the case, and that's completely fine.
The organizers did a good job and provided useful lectures on two tracks with topics for both content creators and marketing people. The venue Kaptol Boutique Cinema was awesome, food was great, and free coffee was abundant. The crowd was packed with TV celebrities and the speakers were all masters of their domains.
The word of the day was – data! Everyone was talking about data analysis and how data is the language of customer relationship. In the past, you had chief editors who assigned tasks to their staff based on experience and gut feeling. Nowadays it's all about properly reading the numbers and analytics in order to achieve good reach and satisfied customers. With all the segmentation that modern tools provide, publishers can target their readers more accurately with exactly desirable content. The experience became more important than the product.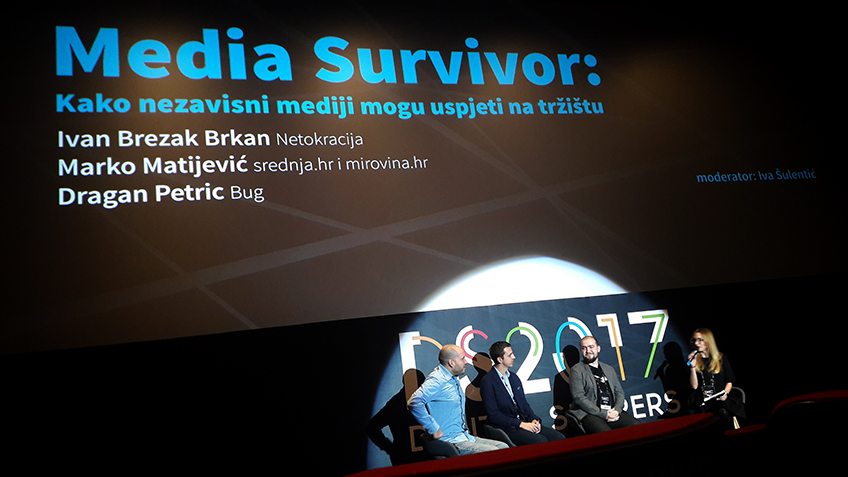 I decided to anchor myself on the education track because of all the case studies presented. It was interesting to see what type of content was being produced by modern-day Mad Men and their secrets on how to seamlessly and smartly implement advertising in their campaigns. We also witnessed a cool panel talk about independent publishers with distinguished Croatian self-running media like Bug or Netokracija. Thought of the day – big corporate media don't write what they want but what they have to which is resulting in distrust from the readers and their departure to other sources of information.
At the end of the day, I switched tracks to catch a lecture from Evangelos Papathanassiou titled 'What's Next in Digital Publishing'. The guy is an awesome speaker and really knows how to draw attention. His key takeaways were that all media companies have to become tech companies and that you have to build systems rather than destinations. Even though a great story is still essential for any piece of content, without proper data analysis it will get lost in a sea of information and it won't arrive to the right user.