How to use colors in web design?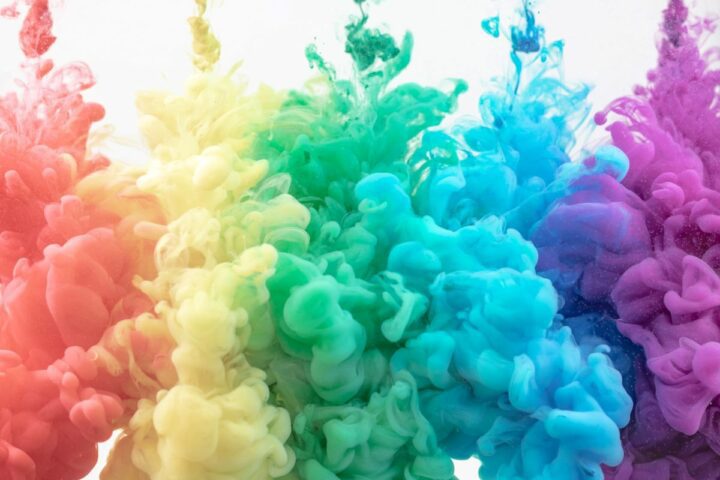 Daleko je od nuklearnog, ali u sferi oglašavanja ipak prilično moćno. Njihova moć leži u psihološkim asocijacijama i podsvjesnim povezivanjem boja s osjećajima.
Most of us ordinary mortals and non-artists categorize colors very simply – into those we like and those we don't really like. However, behind the color palette, there is an army of psychologists, designers, and marketers who use color as a "weapon."
To learn how to best utilize colors in web design, read the article on Večernji.hr.