LEAP summit Zagreb 2017 [Conference mini ReCap]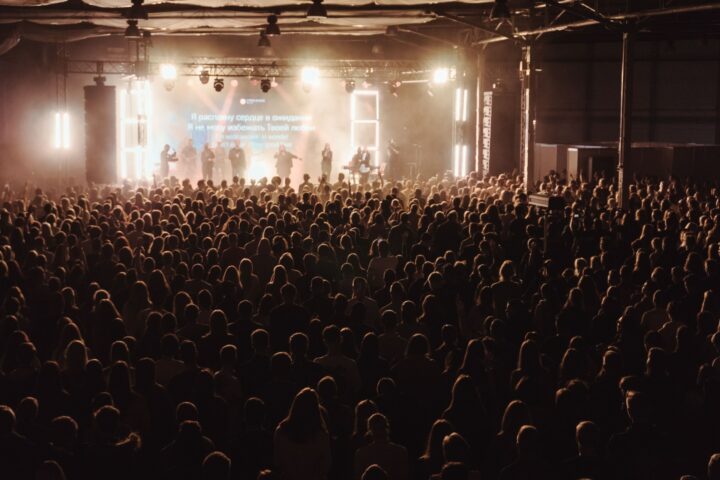 Leap Summit was a three-day event, which gathered over 1500 bright minds – leaders of tomorrow, amazing speakers, entrepreneurs, innovators, CEOs, students, NGO founders who are opinion leaders in their respective communities. The primary focus of the Summit was on themes connected to innovation, entrepreneurship and business development, leadership, creativity, inspiring and life changing stories, success stories and career development.
As technology partners, we did a three-day live stream from the main (blue) stage as well as a video recording of the tech (yellow) stage. Blue stage was reserved for all inspirational keynotes and talks, with very good acceptance from the crowd. Everything was coordinated nicely and we have nothing but words of praise for the organizers. Location of SCZG was a huge hit, in my opinion, seeing it's a great conference place often overlooked by other event organizations. Practically in downtown Zagreb, with great multiple venues and possibly the best espresso in the city for measly 5 kunas! Granted the infrastructure is a little bit outdated but the production partners from Promologistika did a great job in setting the whole thing up.
3 days of streaming equals to approximately 15 hours of content so we decided to post our favorite lecture: that of Lars Silberbauer Andersen – The Creator of LEGO's success on social media
Yellow stage was situated in glorious French pavilion and dedicated for tech related stuff. Our CEO Krešimir was part of a panel called 'From Zero To Hero' during which he talked about the ups and downs of being an entrepreneur. Alongside him were Luka Abrus (Five) and Goran Deak (Forgebit).
Thank you LEAP for a great time and see you in 2018! 🙂