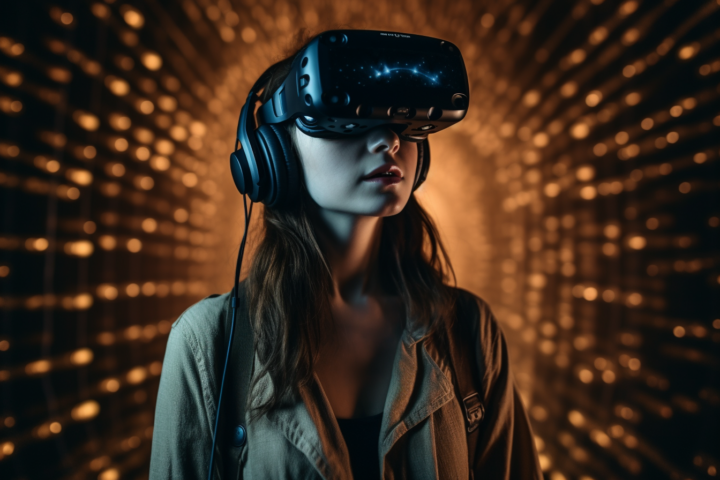 October edition of Lens Curator brings you 4 new excerpts from the world of photography and videography. Read about content ID, Virtual Reality, robot editors, table top lighting and new RED Epic camera…
The week when VR went mainstream
If the first week of July – when Pokémon Go blew through the zeitgeist – was augmented reality's coming-out party, is this current week or two the same for virtual reality?
VIA tubefilter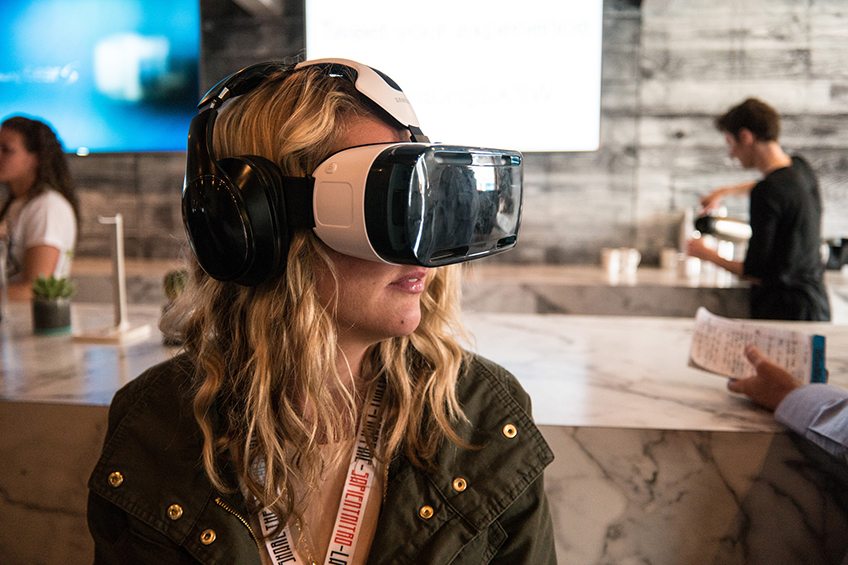 Computer-Edited Trailers – Should Editors Be Afraid?
20th Century Fox recently published a new trailer for their Artificial Intelligence horror movie Morgan. What's so special about this trailer is that the scenes were chosen by Watson, IBM's supercomputer. It is the first trailer ever to be edited by Artificial Intelligence.
VIA cinema5D
Introducing the RED EPIC-W with HELIUM 8K S35 sensor
The RED EPIC-W 8K S35 sports the 8K Super35 Helium sensor and can capture 8K footage up to 30fps. The camera can also capture 4K up to 150fps, as well as 2K up to 300fps.
How YouTube Is Fixing Its Most Controversial Feature
When it launched in 2007, YouTube's copyright control system was far from perfect. But Content ID has grown smarter and more lucrative.
VIA fast Company