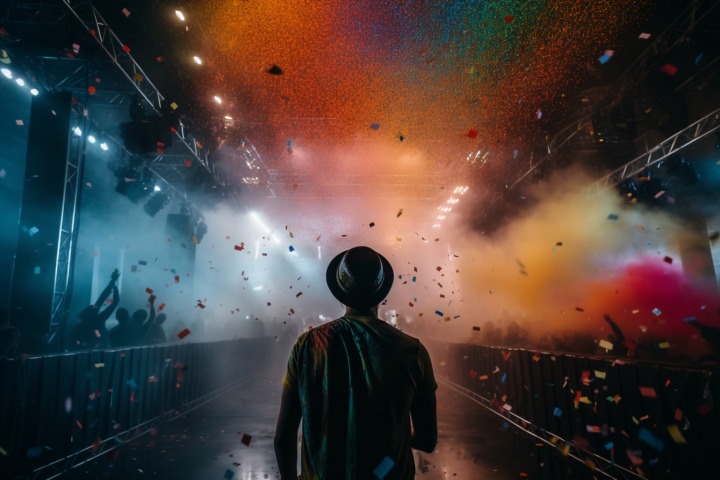 December edition of Lens Curator brings you 5 new excerpts from the world of photography and videography. Read about how to shoot music festivals, the ultimate GoPro killer, new features of Adobe Premiere 2017, PhotoScan by Google Photos and how to get people to join your live streams.
How to Shoot Music Festivals
Music Festivals are a spectacle to behold, but shooting and producing captivating festival footage is a true test of endurance, only outpaced by the beat of the music.
Introducing PhotoScan by Google Photos
PhotoScan is a new scanner app from Google Photos that lets you scan and save your favorite printed photos using your phone's camera. Bring out your dusty photo boxes!
The BEST Budget Sports Camera of 2016?
This Action Cam is one of the Best Cheap Budget Go Pro Alternatives of 2016! It only costs 100$ and the specs are out of this world for that price range.
How To Get People to Join Your Live Streams
Live streaming experts share their best tips and advice on how to get more people to join your Facebook live streams, Periscope live streams, as well as your YouTube live streams.
Adobe Premiere Pro CC 2017- New Hidden Features
Check out some of the smaller (but still very cool) features of the release, in addition to the features that have already been getting coverage.