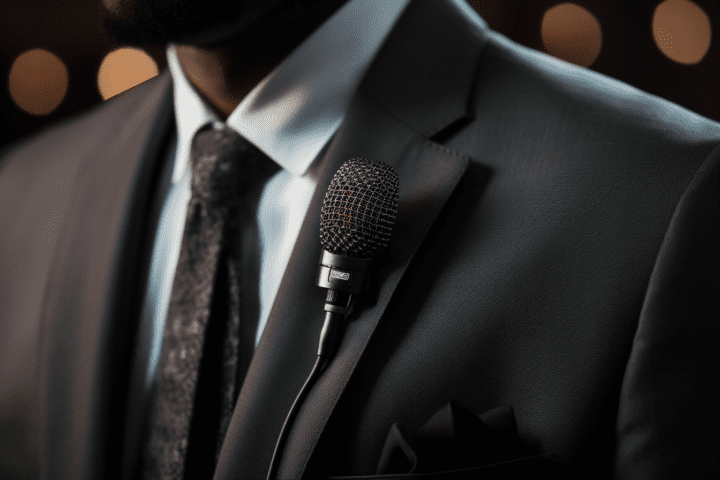 The fifth edition of Lens Curator's fourth season brings you 5 new excerpts from the world of photography and videography. This month we take a look at wide angle photos, lav mics, audio editing in Premiere Pro, creating establishing shots and new Adobe content aware fill for video.
How to make compelling wide-angle photos?
It's not easy to create a powerful wide-angle landscape photo. Wide angle lenses are not exactly straightforward to use, simply because it takes in so much of the landscape in front of you. Mads Peter Iversen did a great 5 tip tutorial on this subject. He goes through all the ropes, regardless of the brand of lens you're using. How to think, what to photograph, composition ideas, settings and editing ideas…
10 ways to hide a lavalier M
I love lavalier mics! Super small, always near the subject with excellent sound quality. Plus they don't break your bank. But 'mic-ing' people up with them can be super tricky if you don't know all the good hiding places. D4Darious reveals us 10 great spots to hide your lav mic and to keep your audio nice and clean.
Make your audio pop in Premiere Pro
Now you know how to hide a lav mic and record good audio. But do you know hot to make it superior quality audio? Without any expensive plug-ins, only in Premiere Pro? Fstoppers discuss the multiband compressor found in Adobe Premiere CC 2019 and give us their tips to create crispy vocals.
Excel in creating your establishing shots
Establishing shots are intended to set the tone and atmosphere for the story about to take place. Often overlooked, they are the key component to hook in your audience. Crimson Engine explains how and why.
Content aware fill finally comes to adobe video apps!
Photoshop users know it all too well. Content aware fill can work wonders sometimes. And now you can use inside After Effects. It allows you to easily remove objects from video footage within a few moments. Check out this tutorial from Robert Hranitzky and see exactly how.