Croatia's Clutch success: From 9 to 17 placements in just two years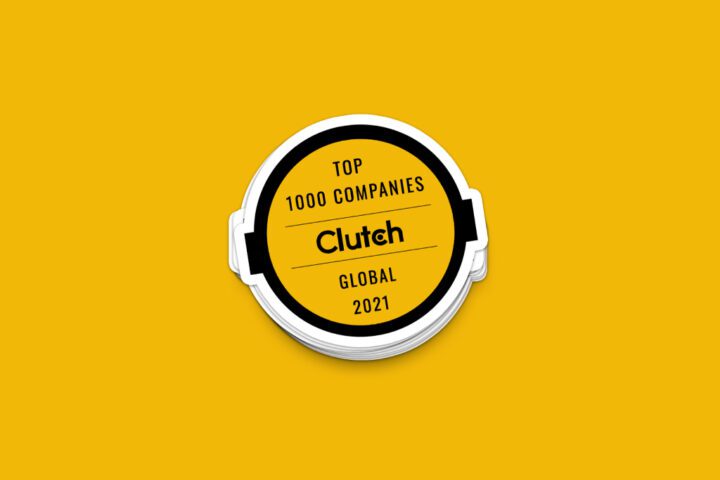 A couple of days ago, 17 Croatian companies made it to the global Clutch Top 1000 list. Interestingly enough, I started a similar blog post intro two years ago where there were 'only' 9 of us there.
I placed quotes around "only" as this was a major success back then. Keep in mind that Croatia counts as 0.05% of the world population, so having three-times more representation on any business list is an objective success. Local companies that made it to the list in 2021 are (in the order of placement): Infinum, Q agency, FIVE, Gauss Development, Bornfight, Neuralab, Ars Futura, DECODE ®, Undabot, Netgen, Inchoo, Ingemark, Kontra, Cinnamon, Mono Software, Agency04, Human.
I lurked around to see how Clutch indexes client references and noticed they are using a simple auto-increase integer. As Neuralab got its first Clutch client reference in July 2017, around 170.000 references were submitted at that time. Fast-forward to December 2021 and there are now over 1,9 million (!) submitted references by agencies worldwide (the uptick is especially seen in the last half of this year).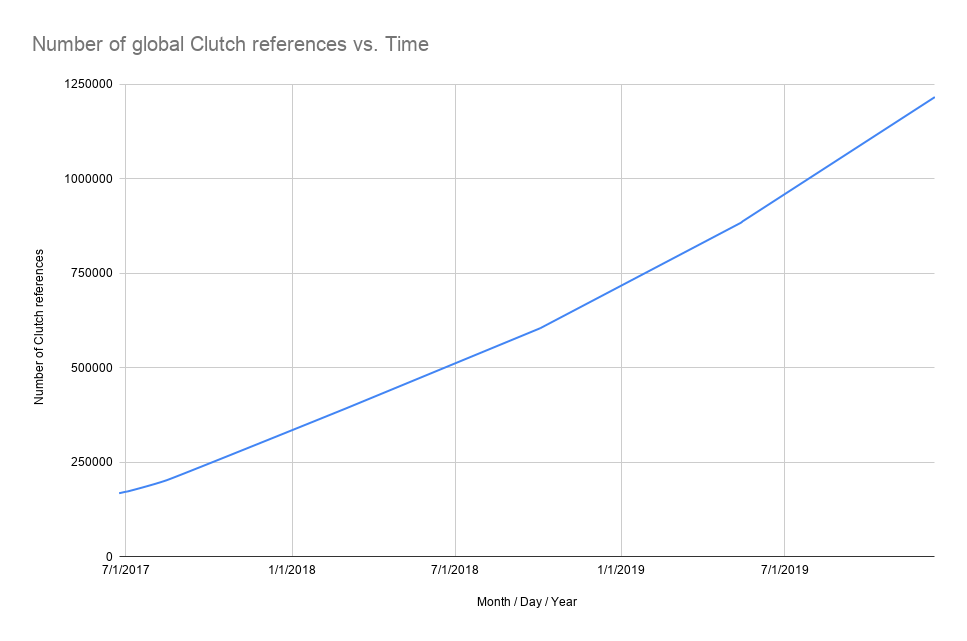 Clutch reviews are somewhat debated in our industry as agencies present their best work and only reviews from their benevolent clients. There is some truth in that, but I can write from our perspective that receiving an audit from a client (and Clutch) is pretty hard. For instance, our team has 33 highly positive reviews on Clutch, but in reality, Neuralab has more than 200 successfully finished projects with a good client rapport.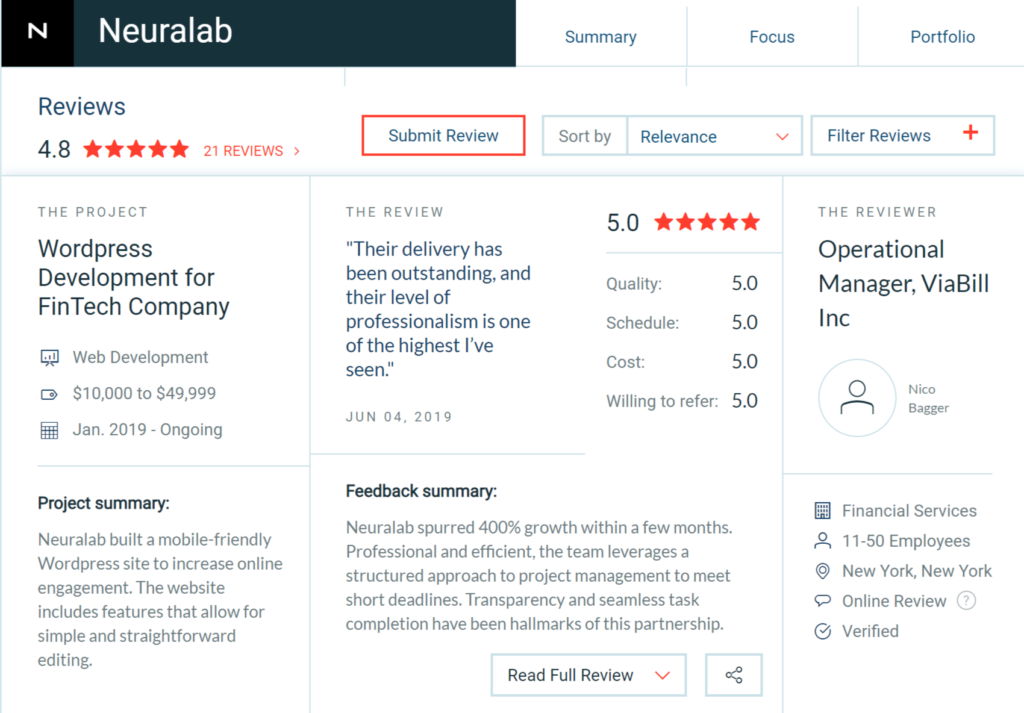 So, is Clutch painting a realistic picture of one's company health? I would say to a fair extent – yes! Clutch ratings are probably the only valid objective quality metric as other variables like revenue, headcount, finished projects, etc., can be faked / bloated with more ease. Some shady agencies drive clients' marketing budget through their own revenues streams OR hire students to increase headcount which are all short-term 'Only Fools & Horses' workings. All in all, Clutch gives you an external look into one agency and how it is benchmarked against other similar competitors.
I'll stop ranting about agency business and revert to our initial post – this recognition is also a helping hand for our team as we're constantly trying to improve our production.
Having said that, our whole 2022 is practically booked and we will spend next year on polishing internal workflows, hiring new team members, and the ever-increasing quality of our web applications. Contact us freely if you'd like to collaborate on building your eCommerce presence today.