Neuralab enters Zoho Partner Program!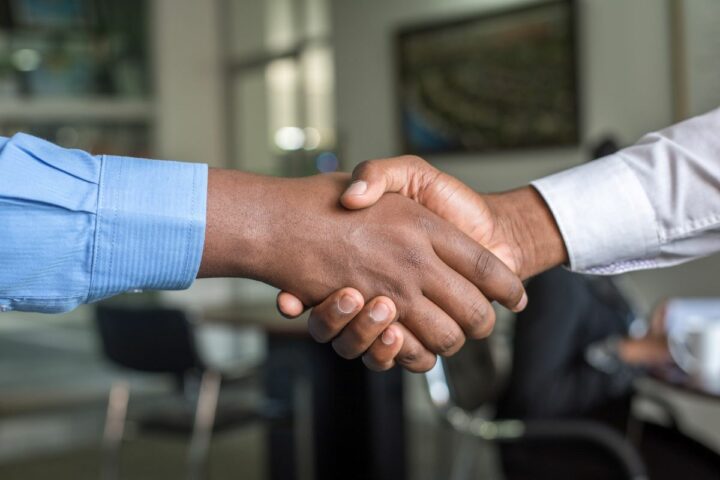 From the get-go, Neuralab's mission is making.digital.easy. Our team of designers, developers and content creators always strive for execution excellence and maintenance simplicity. Especially in the eCommerce ecosystem, where we want to become 'one-stop-shop' for our clients. That includes working on CRM, inventory, accounting, and marketing automation tools. And that's precisely why we've allied with one of the major players in SaaS (software as a service) realm – Zoho. Their partner program presents multiple opportunities for our clients and we are proud to say that Neuralab is the first Zoho partner in the SEE region!
What does that mean exactly? As a partner, we can customize, integrate, and implement Zoho solutions for our clients. Once this custom system goes live, we train client-side users, offer first-level customer support and manage relationships.
I won't go into detail what is Zoho and all their applications, because that would be a 'tl;dr' case, but suffice to say Zoho is a unique and powerful suite of software to run your entire business. In short – clients get a better insight into how their business is performing.

Neuralab's focus will mostly be on Zoho CRM, inventory and marketing automation implementations, seeing these are the tools closely knit to eCommerce, marketing, web apps, and campaigns…

First launched all the way back in 2005., Zoho CRM (Customer Relationship Management) is easy to implement and use. It isn't a dreary old business tool with a bulky interface, but rather a streamlined cloud product that's ideal for users with different skill levels. In addition, it has always been focused on the small business set, which means its tools were built with SMB users in mind first, not as an afterthought.

Why should you do inventory management? Because 25% of the business cost is spent on inventory, poor inventory management is the 4th biggest killer of small businesses. Zoho Inventory can increase sales and keep track of every unit with their powerful stock management, order fulfillment, and inventory control software.
Zoho MarketingHub, on the other hand, helps attract visitors to webshops, turn anonymous visitors into leads, and convert leads into loyal customers. What good is it to have a super duper product or service if no one knows for it?
With all these, but also with dozens of other Zoho apps, our clients can run their entire online business. From acquisition to sending invoices. Get in touch with us and see how we can start to digitally transform your organization.