DAN D 2015 – Neuralab goes to international festival of design [VIDEO]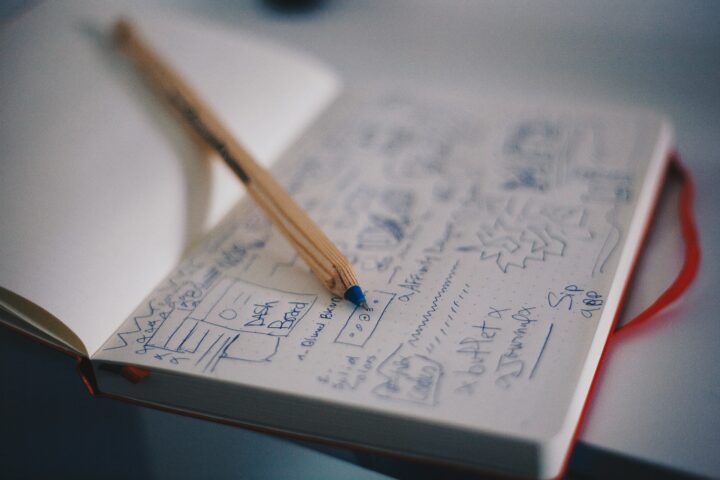 6th International Festival of Design – Dan D was held from third to fifth of July in Zagreb, Croatia. Neuralab with its own design philosophy ('Design is a serious thing, but a designer doesn't need to be.') set up a project called MIME DESIGN. See the faces of the Dan D festival and have fun!
The sixth edition of the international festival of design – Dan D, was held in ex military hospital in Vlaška street in Zagreb. With that the practice of reviving abandoned locations in Zagreb continues.
The theme of this year's festival was – DESIGN ARCHIVE. The question was what did we learn, how do we read and interpret our own design heritage, how do we record its fragments and what kind of narrative structure do we give them.