Neuralab sponzor Web strategije 14 & Meet the Geeka iz Algebre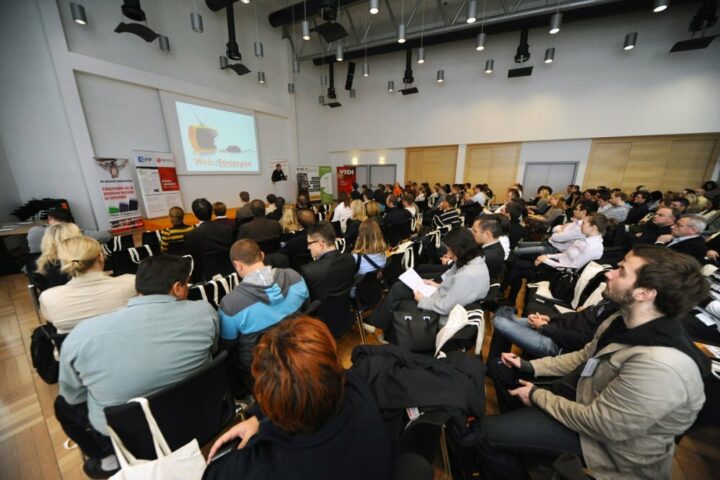 Ovoga tjedna nam predstoje dva cool Live streaminga: Web strategija 14 (iz Zagrebačkog Hypo centra) + Meet the Geek u organizaciji sveprisutne Algebre.
Web strategija je konferencija namijenjena Web developerima, administratorima, hosterima i dizajnerima, a cilj joj je proširiti aktualna znanja i tehnologije među svekolikim Hrvatskim (Zagrebačkim) pučanstvom. Sve teme možete pronaći na WS službenoj stranici, twitter hashtag je #WS14, a cijeli prijenos možete pratiti na Zimo portalu s kojima radimo koprodukciju događaja.
Meet the Geek je otvoreni događaj u organizaciji Algebre (tj. njezina Visoke škole za primijenjeno računarstvo),  a program je više orijentiran na geekovske stvari, video igre i razvoj na interaktivnim platformama. Detaljni program pogledajte na njihovoj službenoj stranici, hashtag je #MeetGeek, a stream će biti dostupan putem Transmeet.Tv Live kanala.