Nominis podcast – episode 016 with Dijana Kladar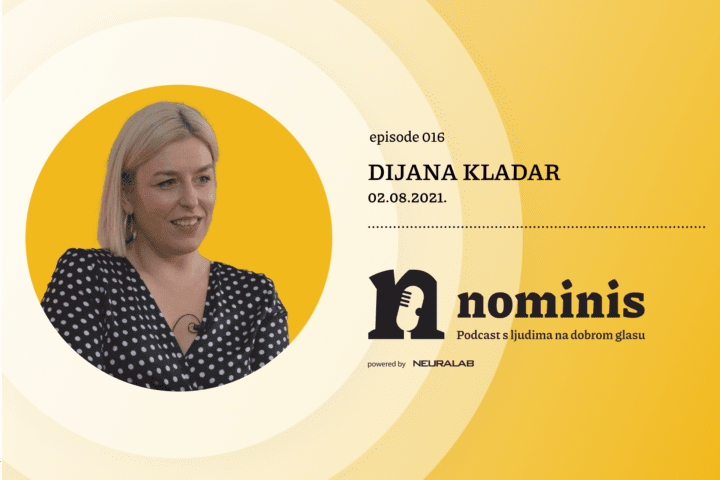 Dijana Kladar is a lawyer-entrepreneur who specializes in civil, commercial and labor law. In addition, she owns three businesses.
Dijana mainly deals with communication and digital technologies as well as advice to domestic and foreign companies in all aspects of their business. Actively involved in consumer rights for the last 10 years, she confessed that her new current struggle is people management, but as she likes to say, challenges thrill her.
Currently, she runs a co-office in Shanghai and as part of that endeavor, she operates an office for the EU market. Of course, she also makes sure things run smoothly in the opposite direction, helping and making it possible for other entrepreneurs to do business in China as well. Nominis crew talked about how business opportunities have been created that perfectly match its experience and knowledge in the field of law, and what is one of the biggest obstacles to the development of domestic business.
You can check the video recording of Nominis 016 on the official YouTube channel of eCommerce Croatia.