Nominis podcast – episode 046 with Mario Frančešević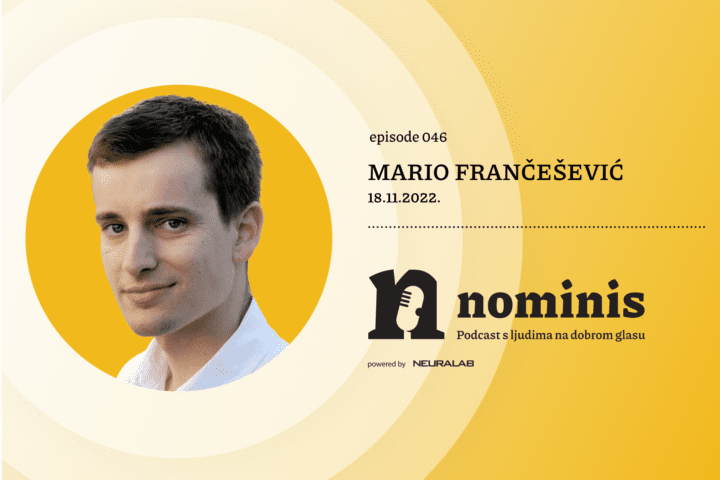 After a short career in server administration, Mario Francešević started as a performance marketing professional and over time became one of the prominent Croatian bloggers on the subject of internet marketing. Today, he employs over 60 people in the marketing and technology agency Seekandhit.
In the new episode of Nominis podcast which we are producing in partnership with the Association of eCommerce Croatia, Mario talks about the beginnings of blogging in Croatia and how Twitter shaped the minds of today's big brains in the industry. Find out what it takes to be at the forefront of digital marketing and how Seekandhit innovates in the tech marketing realm.
You can check the video recording of Nominis 046 on the official YouTube channel of eCommerce Croatia.