Nominis podcast – episode 054 with Tina Šmanjak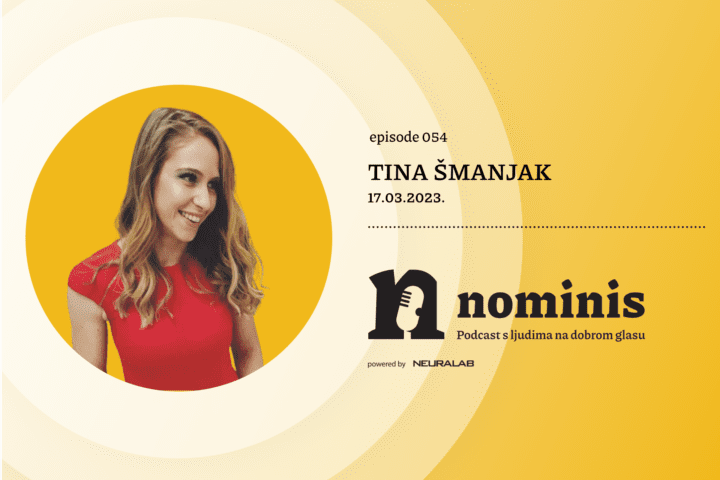 Tina Šmanjak was born in Dubrovnik, grew up in Slovenia, graduated from two universities, and started her first webshop while still in college. 4 years ago, she and her partner started the project fitzone.hr, which today has over 127,000 followers on YouTube, and now you have the opportunity to find out how she succeeded in this.
In the new episode of Nominis podcast which we are producing in partnership with the Association of eCommerce Croatia, Tina is talking all about the DO's and DONT's of digital marketing, and what it takes to succeed in the YouTube creator scene. She also touches on the importance of creating a loyal community and remembers how she resigned from her lucrative past job, went to Thailand to recuperate, and started a successful career via billboard add.
You can check the video recording of Nominis 054 on the official YouTube channel of eCommerce Croatia.