Nominis podcast – episode 055 with Iva Kvakić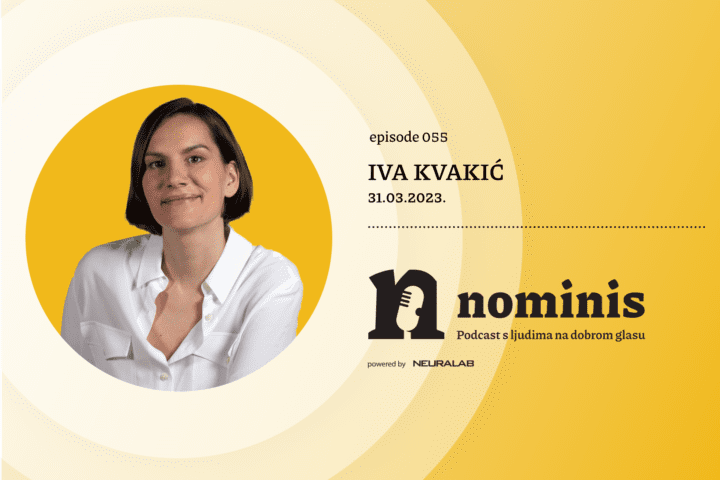 Iva is a consultant with many years of experience in developing digital products and managing projects in industries such as IT, event management and blockchain. She is the co-founder of the association Alice in Blockchains, founded with the aim of empowering and involving more women in the fintech and blockchain industries.
In the new episode of Nominis podcast which we are producing in partnership with the Association of eCommerce Croatia, Iva talks about Alice in Blockchains which is an all-female association dedicated to promoting women's participation in technologies such as blockchain and cryptocurrencies, and of which she's the co-founder. In addition, she talks about Web3Tales a conference that Brings together the world's most fierce minds of Web3. Marcel and Saša discuss Iva's involvement in various associations that she's been a part of and why is an ethical bank one of her favorite engagements.
You can check the video recording of Nominis 055 on the official YouTube channel of eCommerce Croatia.