Nominis podcast – episode 056 with Kristina Ercegović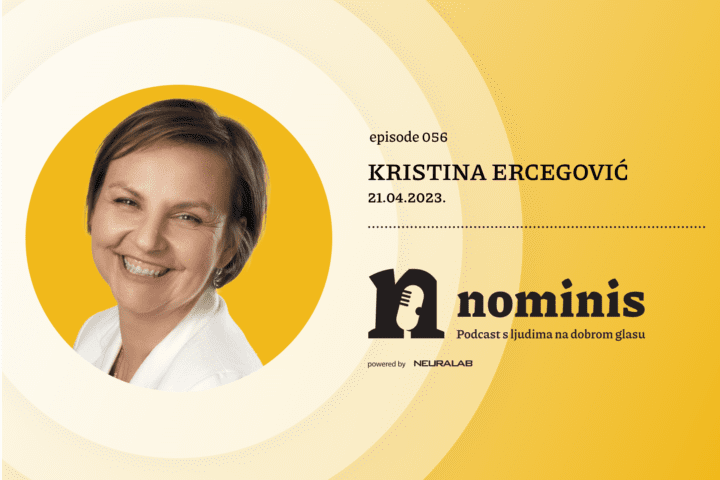 Kristina Ercegović is a writer and serial entrepreneur who currently runs the Women and Money portal and is a business consultant for small entrepreneurs. She writes columns, books, blogs, and is a frequent guest lecturer and panel moderator at various business conferences.
In the new episode of Nominis podcast which we are producing in partnership with the Association of eCommerce Croatia, Kristina talks about burnout syndrome and why she stopped organizing her decade-long project Business Cafe. She touched upon the importance of education and constant self-work and improvement. Kristina delved into the event business and explained why she enjoys organizing the most and why it is so important to have a quality community behind your persona.
You can check the video recording of Nominis 056 on the official YouTube channel of eCommerce Croatia.