Nominis podcast – episode 065 with Ivan Božić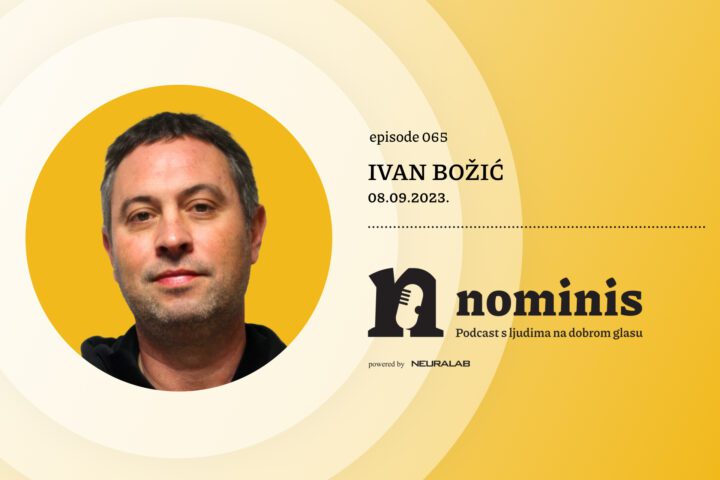 Ivan Božić worked as a manager in the private sector, and then became the director of the social cooperative Humana Nova, where he helps socially excluded individuals and employs those who are marginalized in our society.
In the new episode of Nominis podcast which we are producing in partnership with the Association of eCommerce Croatia, Ivan talks about their social cooperative which aim to address social issues or meet the needs of vulnerable or marginalized groups within a community. He also delves into their cooperations with Decathlon and Elfs, what are the taxes pitfalls in Croatia, and how a pair of slippers became their most coveted product.
You can check the video recording of Nominis 065 on the official YouTube channel of eCommerce Croatia.