Pins, Tweets + Likes from the Neuralab couch – week 16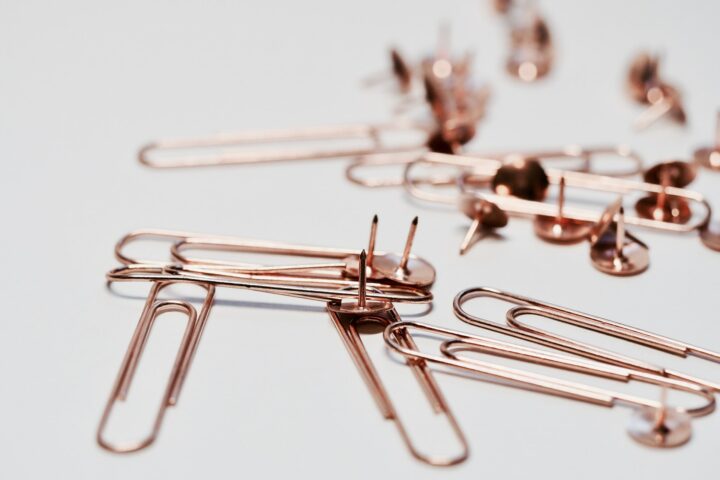 Explore the connections between your phone and the Congo in "Unwatchable" and witness the transformative power of recycled instruments in "Landfillharmonic." From Google's innovative ventures to inspiring talks and alternative education, immerse yourself in thought-provoking content. Conclude with serendipitous poetry, trusting in core values and the beauty of existence.
Unwatchable – What's the connection between your phone and the Congo?
WARNING THIS FILM CONTAINS SEXUAL VIOLENCE THAT SOME VIEWERS AND MOBILE PHONE MANUFACTURERS MAY FIND DISTURBING
Landfillharmonic – "A heartfelt & moving story of how instruments made from recycled trash bring hope to children whose future is otherwise spiritless."
Where no Search Engine has Gone Before (Farhad Manjoo) – StarTrek to reality… by Google.
Do Lectures – Something like TED (no offense). Inspiring talks from people who are changing the world. GO DO.
Don't go Back to School (Kio Stark) – Since I've been buzzing around Coursera quite often and as my children grow older, I increasingly believe that alternative education isn't so alternative after all… nor distant.
Serendipitous Poetry from The Ney York Times Haiku – Malo poezije za kraj. "But I trust my core, I trust my values and I trust Canadians."