Pins, Tweets + Likes s Neuralab ležaljke – week 18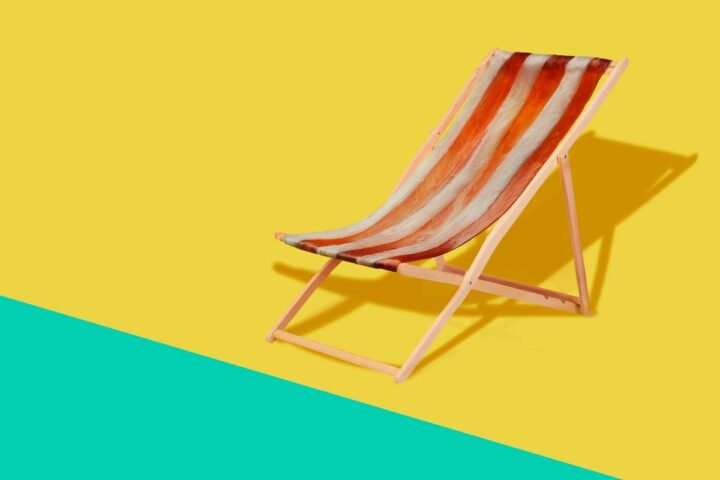 A bit of conspiracy theory, a bit of cooking, a bit of whistleblowing, and a pinch of retro vibes make up the new batch of links from the Neuralab kitchen.
These days we are bombarded with news about information leaks and how the NSA is spying on everything and everyone through the web and phones. In fear for his life, the guy who couldn't keep quiet – Edward Snowden – escaped to Hong Kong. The latest news is that he has disappeared from the hotel where he was staying. We will see in the coming days how the whole story unfolds.
I find it interesting that 6 out of 10 Americans see nothing wrong with Obama and his team invading privacy, internet freedom, and the basic freedoms of people worldwide. All of this brings me back to the days of Assange's relevance. By the way, the long-awaited dox about WikiLeaks has finally been released, but judging by the initial reactions, it's a big flop. Even Julian himself said that the film is just Hollywood propaganda and added that none of them collaborated with the producers. He mentioned that a new production from Sixteen Films, deeply involved in the matter, will soon be released, presenting the whole story as it really is. Since we're in this whistleblower mode, pay attention to Strongbox, which has already been dubbed the new WikiLeaks.
Let's step away from these conspiracy theories and embrace pure madness! I love cooking. I love Ramsay. I occasionally watch 'Kitchen Nightmares'. Recently, for the first time, he had to give up on a restaurant because there were real sociopaths working there! If you have the time, watch Episode 16 of Season 6. If you're a community manager, read this! It's a faithful example of how not to run a social media campaign, i.e., when NOT to let the client lead the conversation. But if you yourself fall into the category of sociopaths with a hint of masochism, then watch the complete video manual for operating the good old 'Commodore'. It only takes two hours! Pure enjoyment… 😉 Did you watch it? Did you survive? Still not enough retro vibes? Then hit the road and visit the ex-Yugoslavia monuments.
For some lighter notes, I'm linking to a gallery that made me laugh. Great idea and even better execution of a gallery showcasing modern Renaissance of famous faces, so I'll leave you with these brilliant photographs.