Pivot tables and Google Apps news [GOOGLE APPS]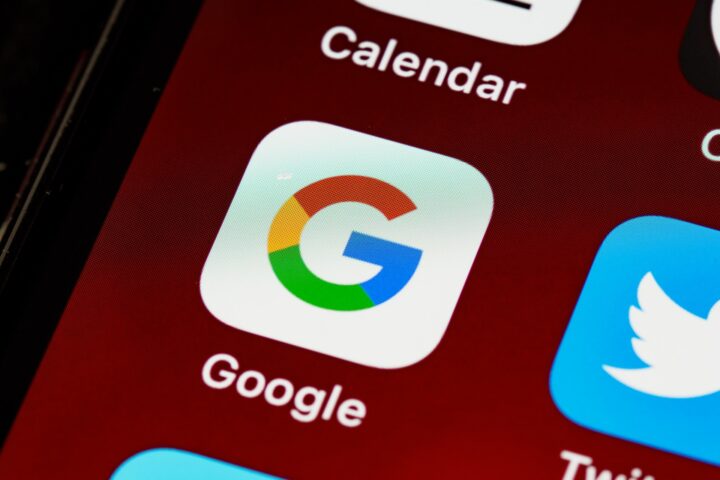 To keep our Google Apps clients informed about changes and updates related to Google Apps, we are introducing a new section in our blog labeled [Google Apps].
The biggest news in the last two weeks is the introduction of pivot tables in Google Spreadsheets. Pivot tables are a powerful tool for quickly analyzing large amounts of data. If you have a spreadsheet with thousands of rows, pivot tables allow you to analyze data, perform calculations, and generate various graphical representations very quickly. It would be best if you watch the following video:
Detailed instructions on how to use pivot tables are available on the Google Docs Help page.
Other updates:
Google Docs List
upload whole folders (directories) (when uploading, the structure within the folder is preserved)
ability to drag and drop files for upload
Google Spreadsheets
image upload withing Spreadsheets
Google Sites
more than a 100 new webfonts
Google Talk
Google Calendar
from now on, you can categorize events and assign colors to them
Mobile