We are looking for an interactive media designer!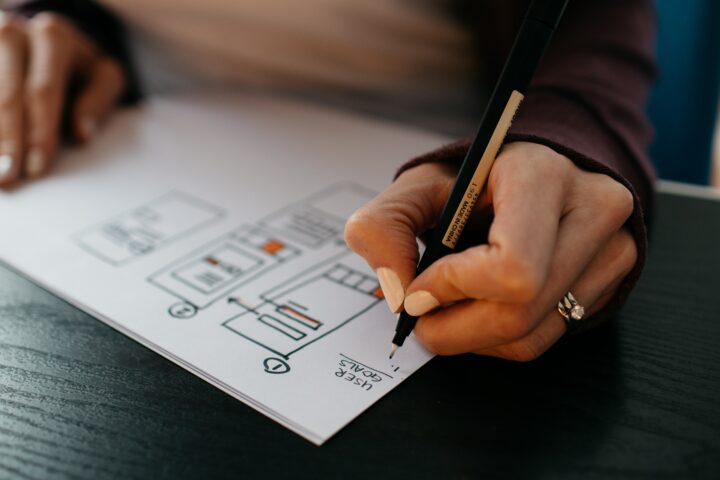 We are looking for a junior interactive media designer…
…who will engage in creatively solving projects in the field of web, mobile applications, animations, or social media applications. If you have mastered Adobe tools excellently and have a Moleskine and a sharpened HB pencil in your pocket, then you are the person for us! Knowledge of HTML/CSS is not crucial but desirable. Send us your portfolio, upload your freshest showreel, captivate us with your infographics…
To the well-known email address LeJob@neuralab.net, send us your resume and a motivational letter along with the works you are proud of. Please, in PDF format! Just in case, check out our blog post from last year, where you might find a few tips.
Make sure to catch our attention and pass the first selection because that will take you to the second round and earn you the right to taste our famous espresso during the initial interview. If, in the end, you become Victor Victorius, we will share with you all our knowledge, skills, and experience. We offer a creative and stimulating environment, flexible working hours, interesting projects and partners, corporate meetings without ties, and most importantly, that sparkle in the eye when someone asks you, "Where do you work?"
The job description includes:
Designing and prototyping digital applications (web, mobile, social)
Creating documentation and interactive maps
Producing "Wireframe" documentation and product development
Collaborating with front-end and back-end programmers
Full-time employment (8 hours)
A probation period of 6 months, followed by permanent employment.
Find more details in the job advertisement!