WooConf 2016 – a photo story from Austin's WooCommerce conference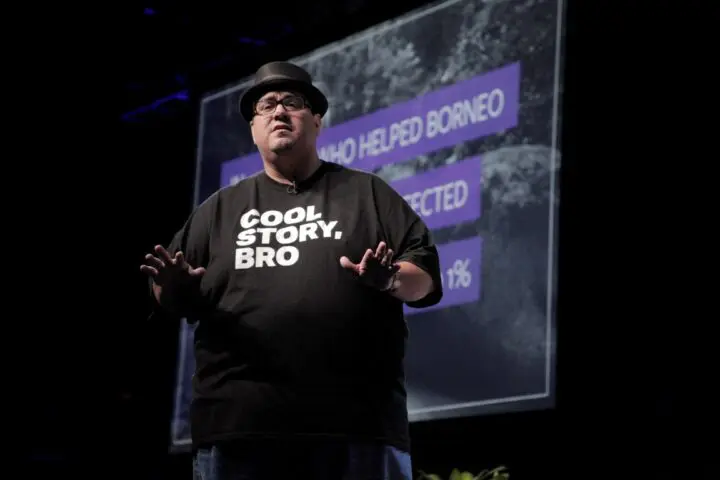 6th – 8th April, 2016, Austin, Texas – WooConf (Global WooCommerce conference) – we're showing you a glimpse of a WooCommerce conference – full of design, development and content topics connected with the most popular eCommerce platform in the world.
WooConf 2016 started out with two facts: 37% of eCommerce sites are powered by WooCommerce and, as stated by Matt Mullenweg, WordPress itself broke through the 25% of the market share (empowering more than a quarter of whole online world).
And the most amazing part of it all… a superb community of good people that can organize a global event full of eCommerce, WordPress, Linux, PHP and WooCommerce topics. You saw a photo story of how it all went… But stay tuned for our future overview of this conference topics and future Woo development!