WordPress 5.6, WooCommerce 4.8 and new Woo App – 3 updates that will round the year right!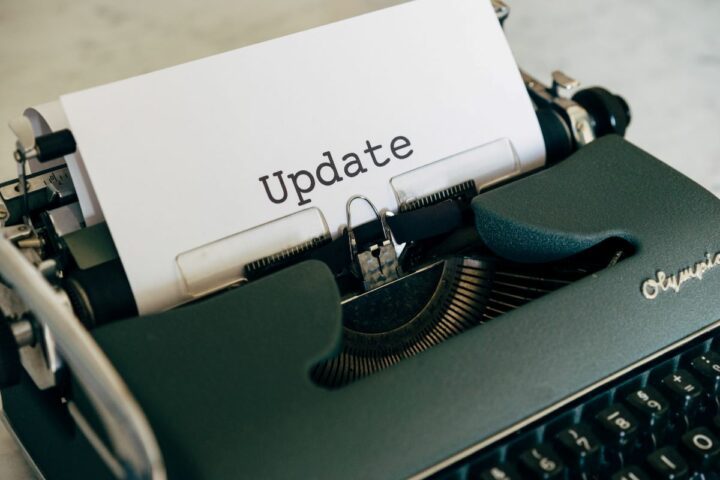 To spice up the end of the year, we've got some exciting updates to share. Now it`s clear why they say that good news comes in threes!
WORDPRESS 5.6
Nina Simone has more than one meaning from now on. WordPress 5.6 is released and is available for download! The release was led by (behold: a first in WordPress history) an all-women release squad! And it's just one in many coming. 
WordPress 5.6, called "Simone", is named after American performer and civil rights activist – jazz and blues legend Nina Simone. As WP fans already know, every leading developer responsible for the new WordPress version chooses the name of their favorite Jazz artist. And this one is no exception.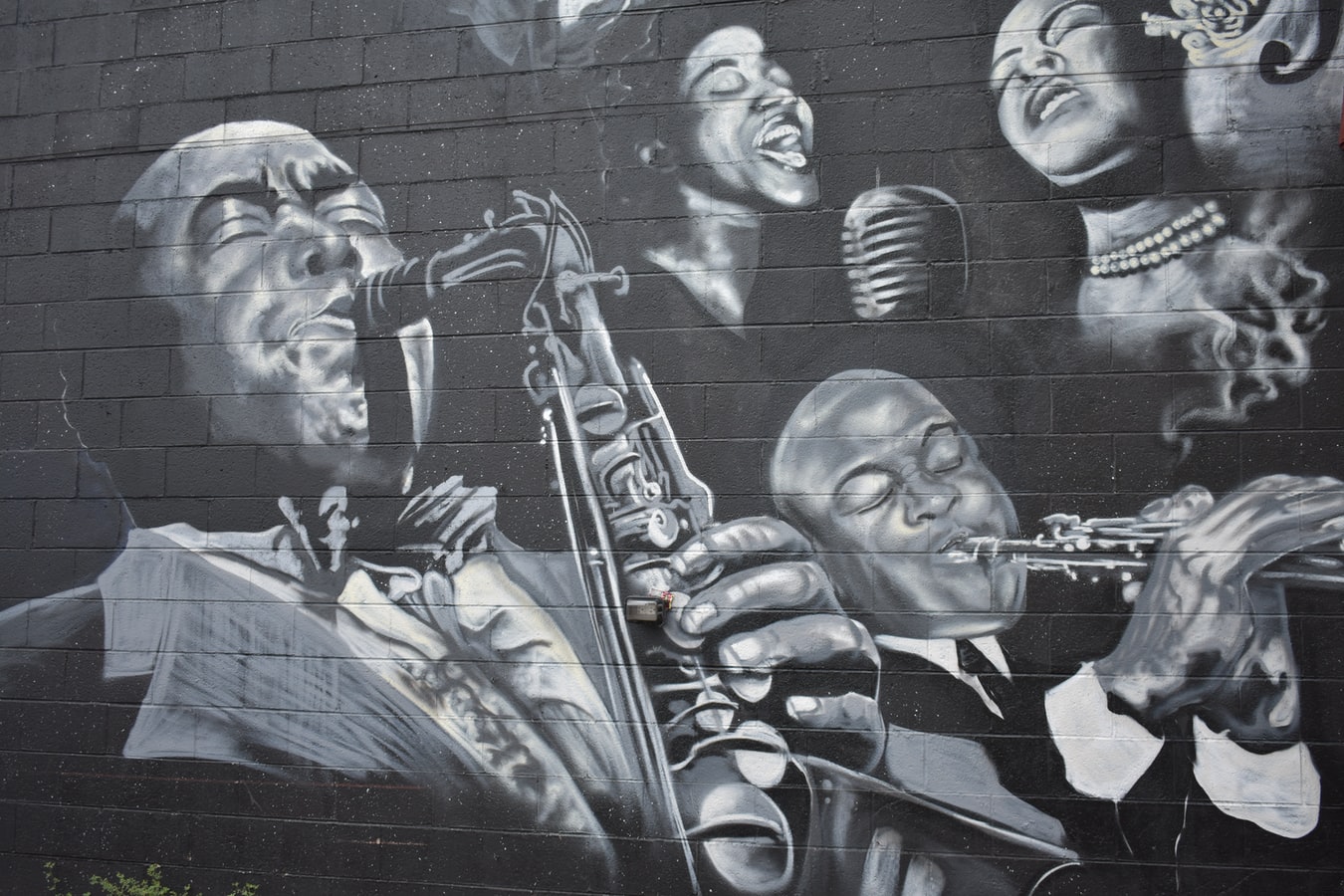 WordPress 5.6 will cheer any WP enthusiast with accessibility improvements, application password support for the REST API, and a new default theme. But the focus of the new release is – on the Gutenberg Block Editor! Like previous releases, it includes several versions of the block editor and many enhancements. Does it sound good if we mention word counts in the info panel, improved support for video positioning in cover blocks, boosted up keyboard navigation, enhanced block patterns, upgraded drag & drop UI, and much more? We sure like it!
Among these, It will also make life easier for WordPress users who don't have the Gutenberg plugin installed and updated on their websites yet. Features from Gutenberg versions 8.6 – 9.2 are included in the update, along with bug fixes and performance improvements from 9.3 and 9.4.
One of the major new features in WordPress 5.6 is the mentioned new default theme: Twenty Twenty-One a.k.a. blank canvas for the block editor. It uses a modified version of the Seedlet theme as its base. Plus it's really fast so there are no extra load times, accessible and SEO-friendly. Thanks to block patterns, you can also quickly build a complex layout.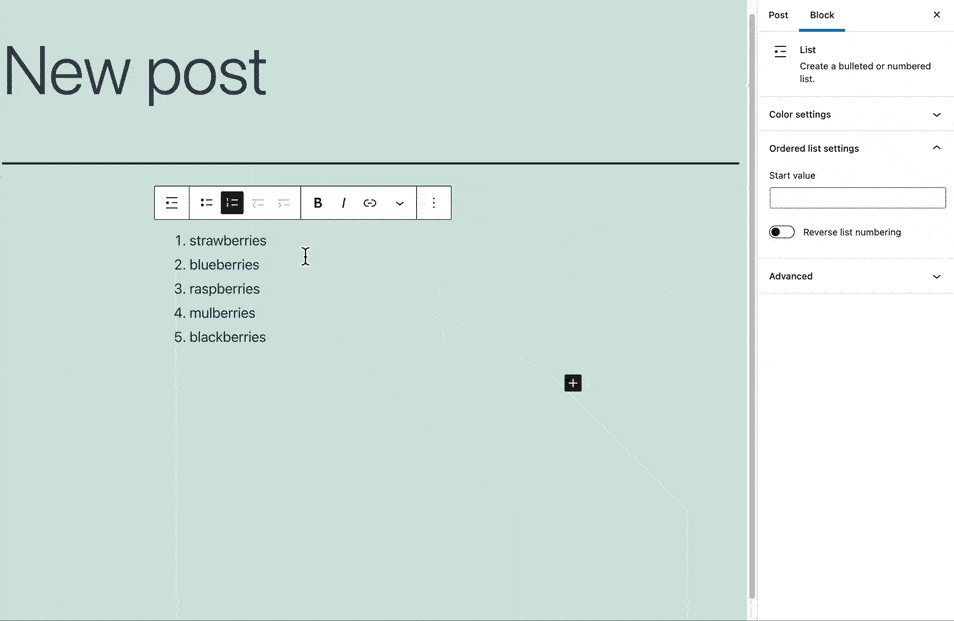 WordPress is moving from an older version of the jQuery JavaScript library to the latest one. So keep in mind that your site and plugins should be up to date to keep your site safe and secure. Please make sure you test your plugins and themes as thoroughly as possible to avoid any preventable breakage, especially now that WordPress 5.6 is in town. The release team has included jQuery migrate scripts to make the transition as smooth as possible for theme developers. 
Outdated sites and plugins are the very reasons why WordPress's new features are automatic updates. Fortunately, WordPress can already automatically update minor versions, but with 5.6, it can do the same to major versions. This is opt-in, so you have to activate it yourself in the WordPress Updates screen if you want to make use of this.
Application passwords offer a new way of providing access to certain parts of your application. You can't use them to log into your account, but you can use them to help give external sources access to your system without you having to give away your password.
Furthermore, the good news for developers is that PHP 8 has just been released. It's the latest version of the programming language in which WordPress is written and it brings a whole lot of top-notch possibilities that will help developers use modern code practices and features. As of WordPress 5.6, the CMS is considered beta compatible with PHP 8, however, it may pass a couple of months before it matures completely to use all of its benefits.
WOOCOMMERCE 4.8
It's always a blast when the passionate developer community behind WooCommerce set in motion new updates, and here it is –  WooCommerce 4.8 is now publicly available! 
It was developed in November this year and the fun fact is that Core contributions include about 257 commits from 29 contributors! As always, we love how the team keeps focusing on the stability and performance of WooCommerce. Thus, they make frequent updates with new features, bug fixes, and other improvements. So here are the ones that make 4.8 the breath of fresh air.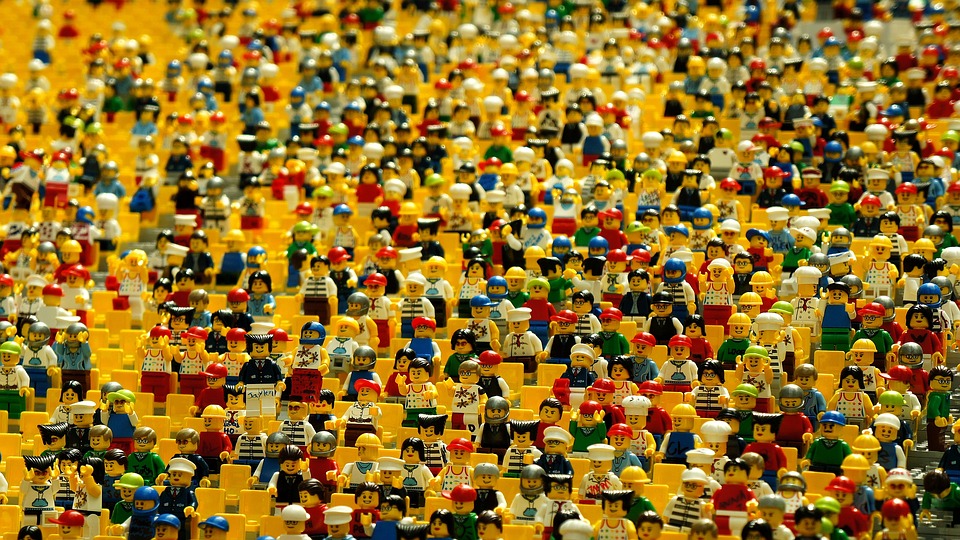 Given the release of PHP8, WordPress 5.6, and the Twenty Twenty-One theme, the focus of this release is on compatibility and quality of improvements. Therefore, it is just as fair for WooCommerce 4.8 to add support for the Twenty Twenty-One theme, which it did.
The news is also a changeable home screen – now you can choose between two different layouts, make it a single or two columns. Further, there is a new variation report that makes it easier to get insight into the sales of individual product variations. Apart from the mentioned features, there are also a few main fixes and stability improvements in this release. We're really looking forward to their limited status page's warning for untested extensions to major releases and reduced memory usage of AJAX product search. Also, added shipping, tax, and fee lines to refund REST API endpoints. There is a bonus of one new filter – You can determine if the product has options for the user to configure. 
WooCommerce 4.8 is considered a minor release, which means everything is backward compatible with the previous version. However, it's always a good idea to create a backup of your site and double-check if themes and plugins are compatible before updating.
WOOCOMMERCE APP
There is another novelty that got us pumped – WooCommerce Mobile App!
It`s a wish granted to every working-on-the-go eCommerce owner. This app makes it possible to create, edit, and publish products directly from your mobile, or save them as drafts for later. You can also process orders, and keep an eye on key stats in real-time. What`s nice about it is drastically reduces the chance of ever missing an order or review –  Real-time alerts are here to blame!
Also, you can scroll the summaries, or search by customer/order specifics. Tap into the details to see itemized billing, begin fulfillment, and change order status or switch to a sleek alternative color scheme. Also, if you run more than one business you can toggle between your WooCommerce stores and keep day-to-day operations under control.
Here are some essential store management features that save the day:
Real-time order modification
Customer reviews and baseline stats monitoring
Order statuses confirmation and making edits when needed
Push notifications to stay up-to-date
It's nice to have the power to publish simple, grouped, and external products anytime and anywhere.
Want to be part of the WordPress family? Ring us a bell and let`s chat!