Amazon pokrenuo NoSQL Cloud uslugu DynamoDB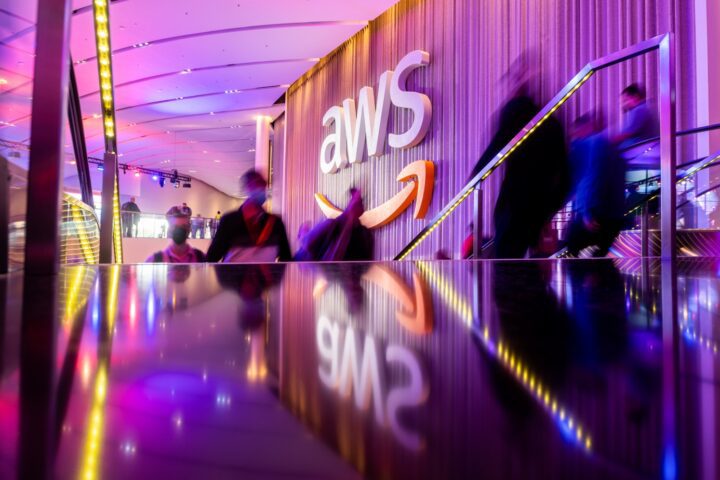 Amazon je javno pokrenuo NoSQL uslugu u svojem Cloud ekosustavu po imenu DynamoDB. Usluga se zapravo kuhala dugi niz godina te je nastala unutar inženjerskih odjela AWS-a koji su htjeli rasteretiti poslovne procese najpopularnije online knjižare.
Kako to objašanjava Werner Vogels , DynamoDB je brza, skalabilna NoSQL usluga koja služi kao pohranitelj podataka kod velikih i brzih internet aplikacija. Samim time postaje dodatni alat pri razvoju web stranica, a velika razlika između nje i ostalih "standardnih" baza podataka je što NoSQL nije relacijska baza podataka. Ugrubo, NoSQL su baze podataka koje izlgedaju kao velike tablice podataka…i to je to.
Kako to sve izgleda možete ukratko vidjeti na službenom blogu Jeffa Barra, a amazon je pripremio i kratki video kako bi cijeli sustav približio javnosti…