[Announcement #WCHR] – WordCamp Croatia Zagreb 2017.
From September 1st to 3rd, the largest Croatian gathering of the WordPress community will be held in Zagreb in the Museum of Contemporary Art. The tradition of the Croatian WordPress community is to hold this main annual gathering each time in a different city.
After two extremely successful annual Croatian WordCamp events – WordCamp Rijeka 2015 and WordCamp Split 2016 – which in combination brought together more than 500 participants who are associated with WordPress. The organizers believe that the first WordCamp in Zagreb will be the biggest single event related to WordPress in Croatia. Because of the great interest in the event, and a limited number of available tickets, Neuralab as a conference production partner, will live stream the whole event.
WordCamp Zagreb will be traditionally held for three days. The central conference day, September 2nd will be marked with lectures by top local and international lecturers, many of whom have been proclaimed as best speakers at WordCamp events in other countries. The focus will be on topics such as functional, modern web design, various ways of implementing WordPress for specific web functionalities and new WordPress-related solutions, while a complete list of topics and lecturers will be released shortly.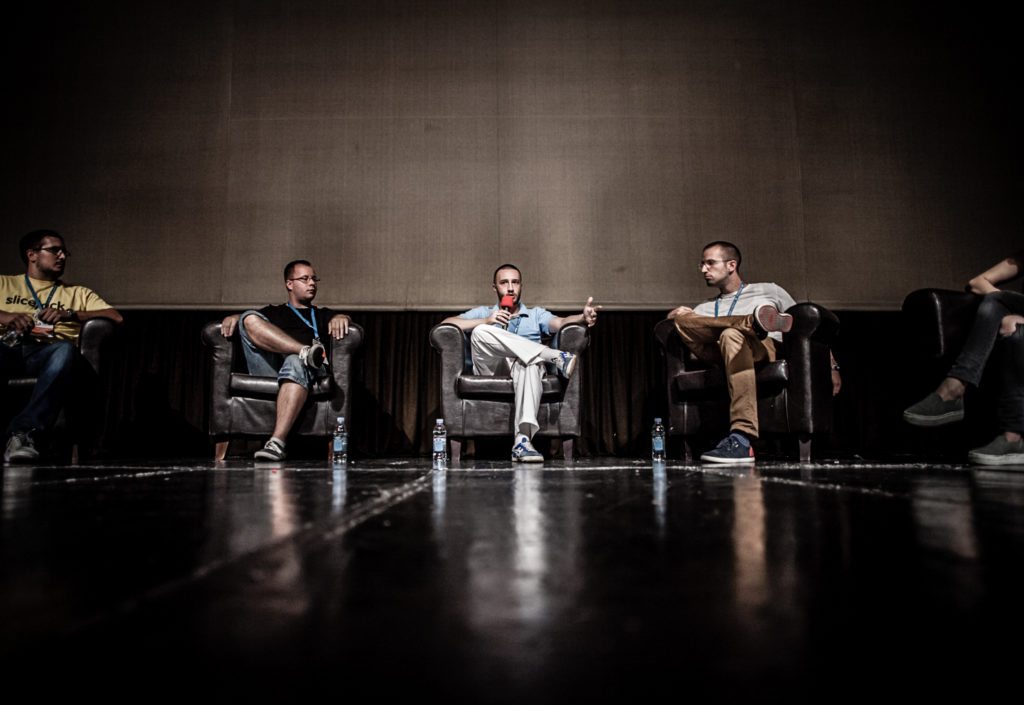 The third day of WordCamp Zagreb, September 3rd will also be traditionally dedicated to those who are involved in the development of WordPress itself, its modules or the localization to the Croatian language. In previous years Contributor Day has gathered around fifty participants from all over the country, to whom this presents an extra day for socializing, cooperation and exchange of specific experiences in person.
[PRE-PROGRAM]
The day before the main conference day, September 1st, WordCamp Zagreb will organize a series of workshops intended for students of different levels of knowledge – from those who use WordPress to publish their own content and edit web pages to developers and other web development experts.
The workshops will be completely free and open to all interested participants, and their topics will be related to WordPress as well as other areas related to web presence, such as internet marketing and analytics. The topics and schedule of the workshops will be announced shortly.
[WHY WORDPRESS?]
WordPress is the world's most popular platform for publishing web content, currently used by more than 27 percent of the world's Internet sites, or around 60 million websites for different purposes – from personal blogs to portals of various types and e-commerce. The WordPress community and its members are the keys to the success of this open-source platform. Since its creation in 2003, WordPress has become one of the world's most important open-source projects through which online publishing is democratized and the values ​​of joint work and contribution to open-source projects are promoted.
It's a user-friendly platform that, on the one hand, allows people with almost no technical knowledge to launch their blog or a website, while on the other hand, it offers a great level of flexibility that provides web professionals, such as programmers and designers, with great customization options for individual web projects.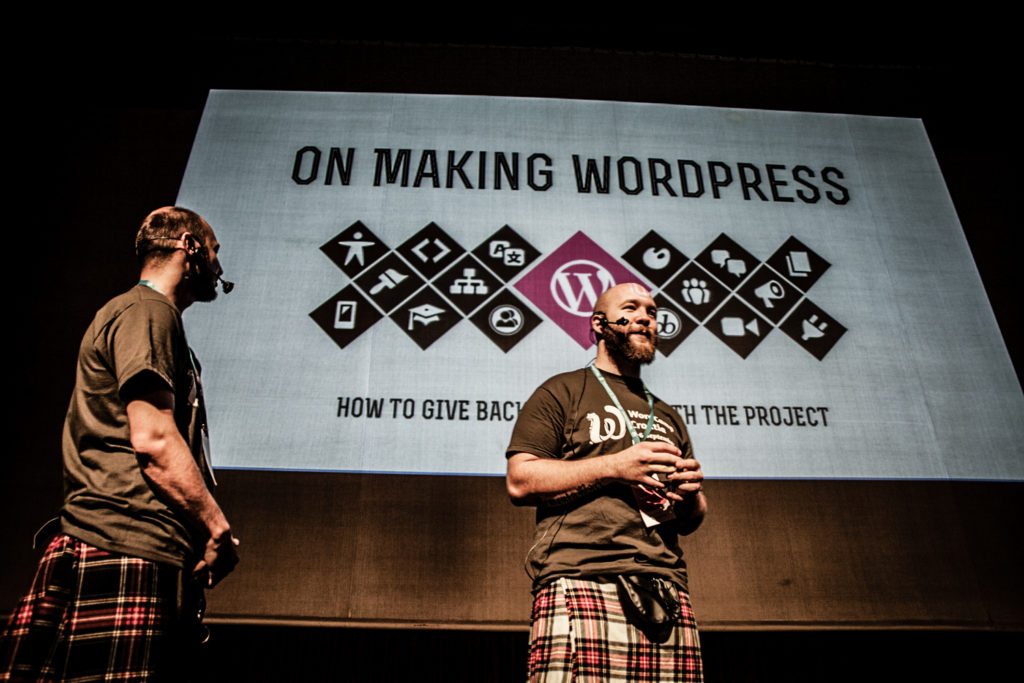 A widespread, informal WordPress community that likes to help other WordPress users when implementing web projects, developing additional program modules, or translating WordPress into other languages, is also one of the main reasons for WordPress's global success. The main gatherings at the city level, or in the case of Croatia at the national level through this year's WordCamp Zagreb, are central places for socializing, exchanging experiences, learning and making new contacts.
[TICKETS AND INFORMATION]
The ticket price is a bargain. You get a T-shirt, tasty lunch and plenty of coffee during the conference day, after–party (you don't want to miss that one), as well as an opportunity to register for our workshops and a Contributor Day as soon as we announce those. Tickets for WordCamp Zagreb are available for sale at a price of 150,00 kn ($20 or 20€).
For more information visit the official website of WordCamp Zagreb http://zagreb.wordcamp.org, where interested visitors can also subscribe to the newsletter and receive the newest info about the event.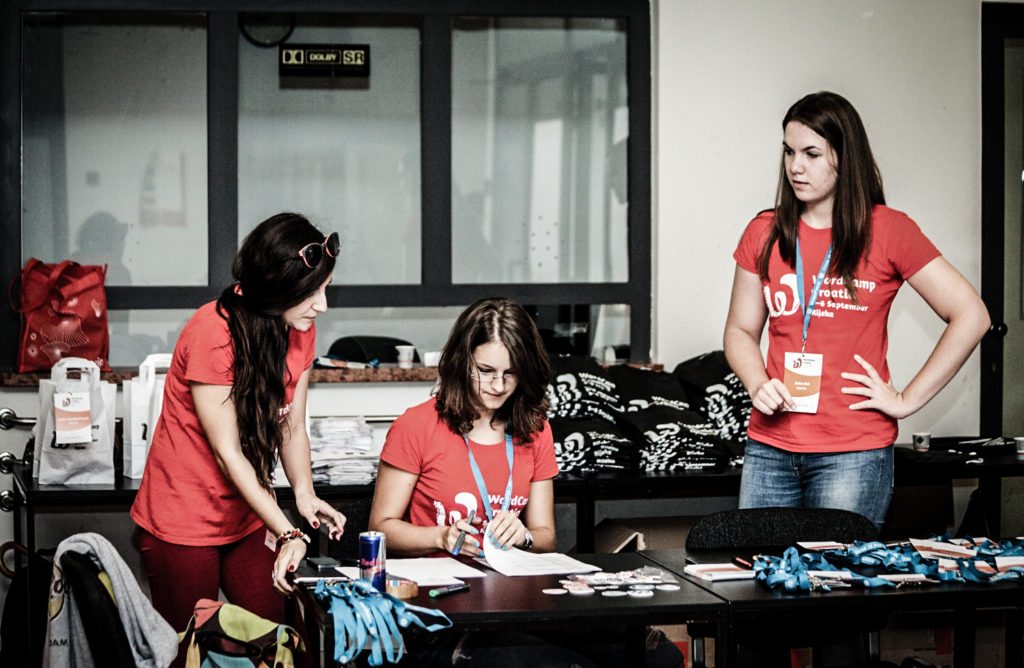 Databox and Algebra were among the first to realize the importance of this event and are sponsoring WordCamp Zagreb, while Neuralab is a full production partner involved in the organization, realization and live streaming.
Press information:
Krešimir Končić, koncic@neuralab.net, 098 1717 628
Dario Sušanj, dario@kursor.hr, 099 466 22 77