The best way to organize your MailChimp workflow – Segments!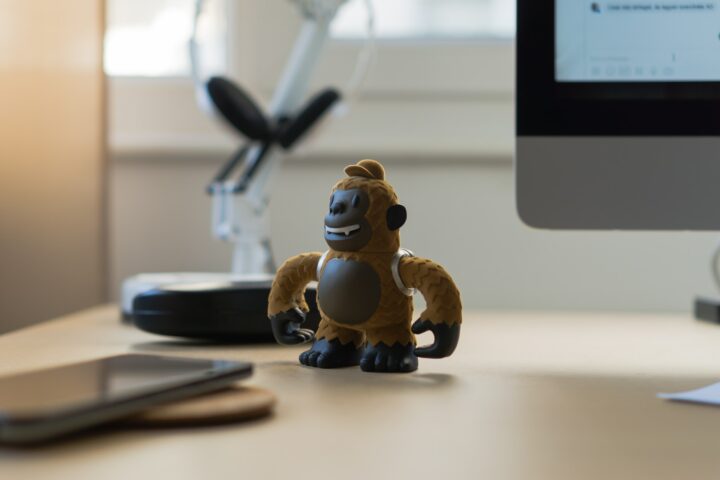 It's all about getting through to the right people! Segmentations inside of Mailchimp help you to organize your subscribers, and more important, target your content. Are they a best fit for you? Get started with this quick&dirty demo.
A Segment is a collection of subscribers based on typical attributes of their activity in MailChimp. To use them efficiently you should collect information from your subscribers when they sign up to your list or import current subscriber data. Segments can also hinge on fields in your List's database, like data on what emails subscribers open, their location, or the groups they belong to.
When you segment your list, you're sending an email to a portion of your subscribers. That way you're getting the information people want to the people who want it.
Check our quick&dirty demo on how to set up segments and organize your lists.