Crypto Curator S01E03 – Bears & Regulators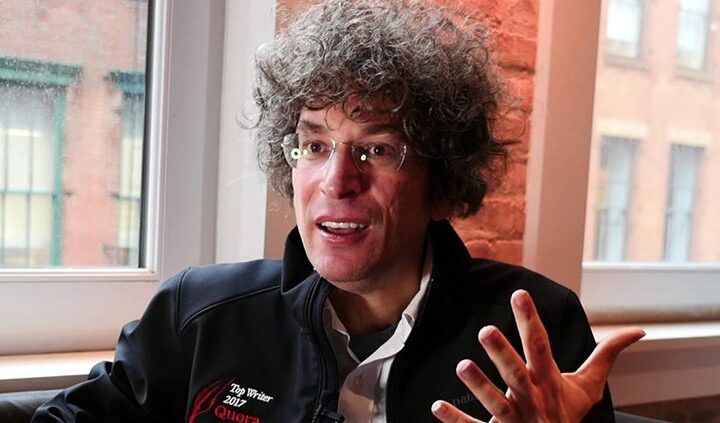 Bears are all around us. At this time of writing, bitcoin has failed to defend the lower limit of 10K USD price range, pulling all crypto trends in crunching position.
1. One possible reason is that State regulators are pressing hard on cryptocurrencies, specifically exchanges and companies starting ICOs. The trend is visible by just strolling through your typical news feed here, here and oh my God they're talkin' 'bout bitcoin on G20 here!
2. This kind of space is open for all sorts of figures and personalities, proclaiming themselves to be crypto Nostradamus geniuses. Just look at this excellent Wired satire piece, telling about James Altucher and his position as crypto opinion maker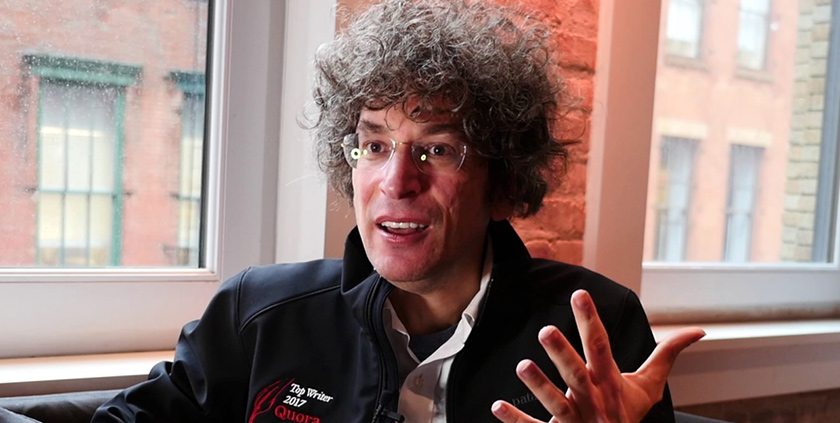 3. Christine Duhaime is a financial crime attorney and the founder of the Digital Finance Institute, where she advises digital currency companies. She shared a great comparison of today's market VS the technology progress in JFK era. You should definitely read this good and reasonable piece.
4. Let's dive into technical usage of blockchain technology. Guys from Streamr made an example of using Ruuvi tags on top of their decentralized platform to gather, store and analyse inventory movement and temperature data. This is a really good example of building smart contracts that payout bonuses or penalties based on the inventory temperature drop offs. There's even a video of them showing the potential of the system. Needless to say, it's based on Ethereum network.
5. National Croatian television has asked me to share few words on crypto markets so that's me downstairs, fanatically waiving little hands 🙂 Topic was geared towards transactions and wallets security, things that interest common people the most. You can find the whole interview on the link (but you should learn Croatian before watching hah, the interview starts around seventh minute)