Index Your Content Super Fast Using Fetch as Google Option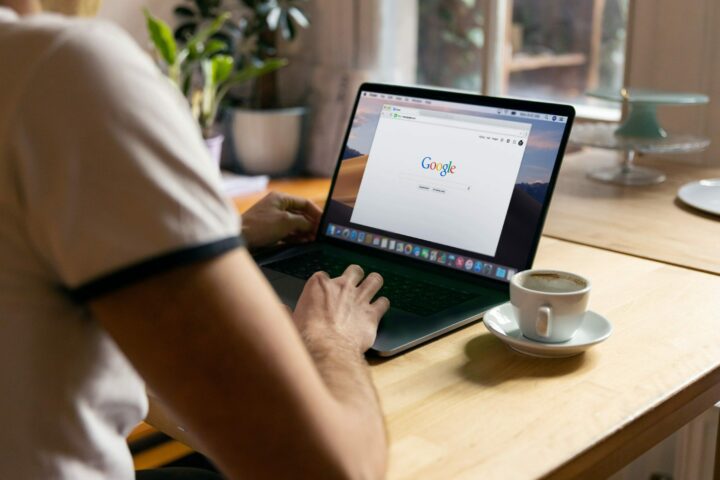 What's the most popular phrase bloggers, marketers and SEO experts love to repeat? It's the one we heard thousand times, over and over again.
Content is KING.
When Seth Godin said years ago "Content marketing is the only marketing left" he already knew that marketers will have to follow new set of rules when creating content. It was time for everybody to start treating content the way it deserves. Like a king.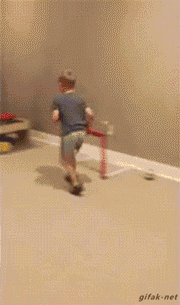 According to Content marketing institute, 93% of marketers use content marketing and 42% claim they are effective at it. But do you want to be more effective? Set aside numbers, I will reveal you one small secret not too many content creators know. Content is king? No! We already know that!
Have you ever heard about "Fetch as Google"?
Fetch as Google is one of the most useful options in Google Webmasters Tools but greatly underused by bloggers and SEO experts. This option lets you index your content in matter of minutes (in most cases). We all know how much important is to get your content visible on Google as soon as we publish it. It may be not important to everybody, but here at Neuralab we like to see our content indexed asap. With this option, you don't have to wait for hours or days to get you content indexed. This is the way you tell Google: "Here's my content. I want it indexed NOW". So next time you put your content online head over to GWT and ask Google to re-crawl and index your URL manually like this:
Choose your web property in Google Webmasters Tools

2. Click on Crawl > Fetch as Google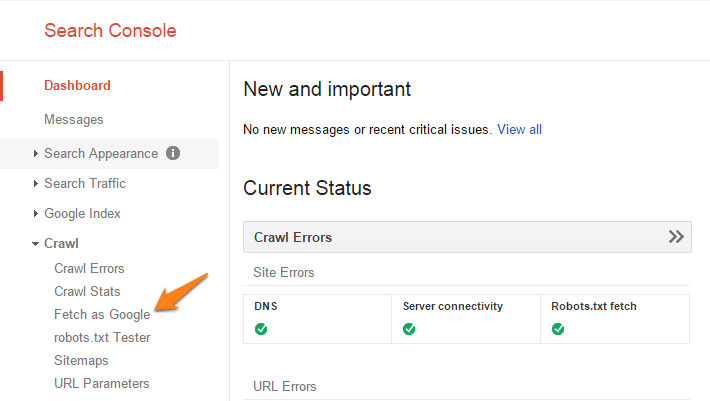 3. Input your URL > click fetch and then click submit to index

This article was indexed in less than a minute following the steps above. Here's our result on Google search results page:

Sometimes it takes longer, but mostly this is the quickest way to get your content visible on Google. Don't wait for hours, even days, just use "fetch as google".
If you have any questions or comments about this post, feel free to contact us.