Gledajte Live streaming i na iPhone / iPad uređajima pomoću Adobe Flash media streaming servera 4.5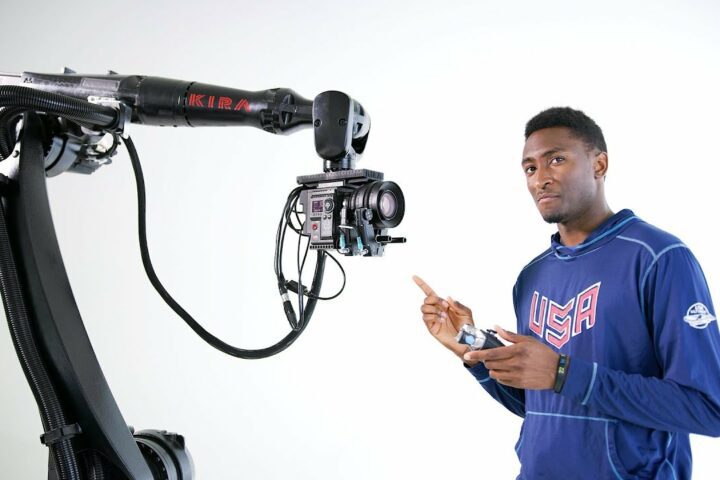 Rat između Apple-a i Adobe-a oko dostupnosti flasha na iOs platformi ima svoju podužu genezu, a sve je počelo s mogučnošću flasha da generira nativne iOs igre i aplikacije.
Nakon toga je uslijedila zabrana distribucije takvih aplikacije sa strane Apple-a te pismom Steve Jobsa developerskoj (web/mobile) zajednici. Vjerovatno i bez klikanja znate kakav je ton tog pisma…
Nakon prepucavanja dviju kompanija uslijedio je "normalniji" razvoj događaja gdje je Apple ipak dozvolio da flasheri proizvode nativne iOs aplikacije, a Adobe je okrenuo novu stranicu sa svojim Flash Media Serverom, tj. njegovom verzijom 4.5.
Ta nova verzija servera je posebna najviše po tome što omogućuje paralelni prikaz flash live streaming videa na svim iOs uređajima, a od ostalih dodanih pogodnosti izdvajam:
Digital Rights Management uz pomoć Flash Access 3.0 platforme – pomaže Vam da kontrolirate pristup Vašem originalnom sadržaju te omogućite granularni pristup različitm vrstama korisnika
DVR i pauziranje živog prijenosa – korisnici imaju mogućnost pauzirati prijenos uživo te preskočiti dio snimke sa time-shifting tehnologijom
Dinamički streaming – pruža gledatelju optimizaranu verziju videa na temelju dostupne internet veze. To bi značilo da korisnik ne mora imati superbrzi ADSL da bi mogao pratiti Vaš live streaming. Dovoljno je odrediti najmanji zahtjevani video bitrate (recimo 300 Kbps) te će server distribuirati taj video korisnicima sa nižom brzinom internet veze. Ostalima automatski te paralelno isporučuje Full HD video ako je to moguće
Pogledajte sve detalje u opširnom PDF-u
Ukoliko Vas je možda prepala visoka cijena ovog proizvoda, napominjemo kako postoji i cloud verzija na Amazon Web services platformi, a cijena korištenja instance po satu počinje od 0,44$.