HalPet business education – web & graphic design + motion graphics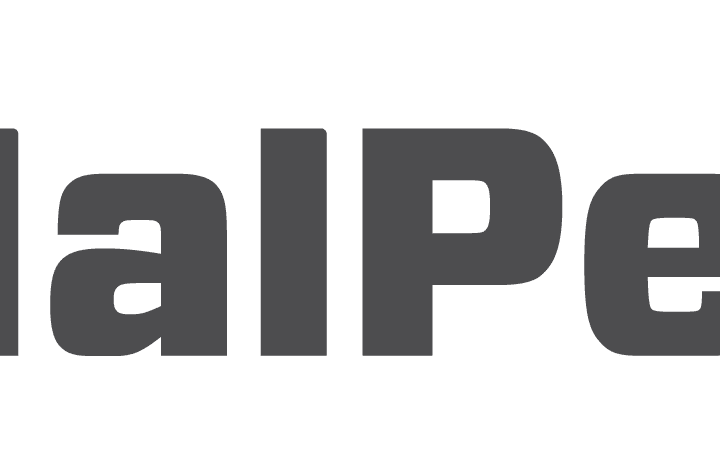 HalPet eLPC is a learning management system (LMS) which helps organizations improve their business skills by providing more than 1000 educational programs online. Their distinctive approach , expertise and high-quality education resulted in successful cooperation with more than 400 businesses and more than 30,000 users.
HalPet is the leading center of business education in Croatia. Offering best in class online education, it empowers firms and individuals with tools and knowledge that keeps them years ahead of their competition. It is flexible, powerful and easy to use.
We delivered fully responsive web design for their LMS, backed with fresh front end and sturdy back end development. We also added exquisite graphic design for their catalog and a motion graphics video tutorial. If you need more information about this project and are thirsty for great visuals, please head out to our Behance portfolio.