Karma is a bitch!(?) New GoPro's drone 8 day long stardom.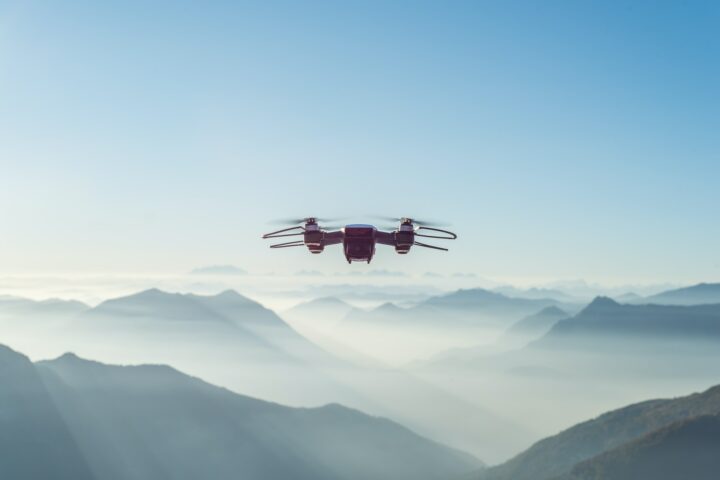 The long haul is over! GoPro finally revealed their first drone: Karma. And they did an awesome job. Small, foldable, good looking and carrying the new Hero5 camera with a cool price of 1099$, Karma was set to get back GoPro back in the game.
We've brushed on their past bad moves, regarding pricing and product gamma. And as it looks like, GoPro perceived its mistake and acted on it. They are currently offering just 3 models. One of which is new Hero5 with awesome specs, new housing and voice command at the price of 399$. The drone on its own costs 799$. Karma kit is basically a 3-way system – GoPro Hero5 + the drone + 'Osmolike' grip which can hold the drone's detachable 3-axis stabilizer. This is a great feature and makes Karma Kit a good investment for any adrenaline junkie or video production company. Predictably, stocks started to rise. Photokina, the world's largest photo fair, came conveniently for the unveiling. First impressions from the visitors were positive and it all looked hunky dory.
But Karma was overtaken in midair just 8 days after its unveiling! 3 days after Photokina, DJI, the Chinese drone giant, unveiled Mavic pro. And behold! It's another small, foldable and good-looking drone. But Mavic is certainly not a maverick. It's a new math wizz in the DJI family. With all the best features from its big brothers jammed in a sleek package. The first test videos on Youtube are impressive. Mavic packs a bunch of features like obstacle avoidance and a visual navigation system. It has a 4.3-mile (7km) range – as opposed to Karma's range of 0.62 miles (1km). That's a huge difference! Mavic's battery will die after 27 minutes – as opposed to Karma's 20 minutes of flight time. The list of specs domination just goes on…
Granted, the Mavic Pro is 200$ more expensive than the Karma. And judging by the test footage the camera quality of Hero5 still cannot be surpassed. Also, on the Mavick you can't take off the gimble and put it on a grip for some smooth handheld footage.
So yes, I think Karma will find its users. And they will love it. But that's not even the issue. GoPro knew from the get-go they will have to compete with a company like DJI. A heavy weight at the forefront of drone technology for a decade. They put out new models almost every 10 months. While Karma is GoPro's first generation of drones! It took them over 2 years to finish… That's a big disproportion in numbers.
Even so, I'm betting they didn't expect to get OWNed after just 8 days!