LADIES OF NEW BUSINESS spring edition 2017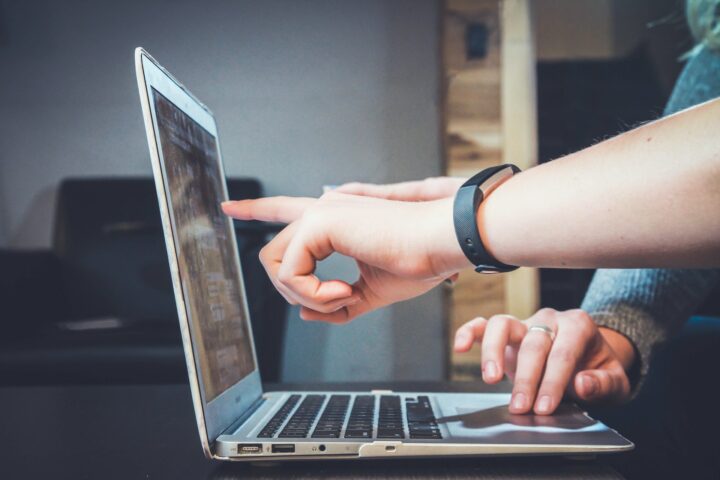 Neuralab is (once again) a proud sponsor of Netokracija's conference – Ladies of New Business! It is a very special series to be a part of and if you can't attend the event, feel free to watch our live stream and check out for yourself what's all the hubbub.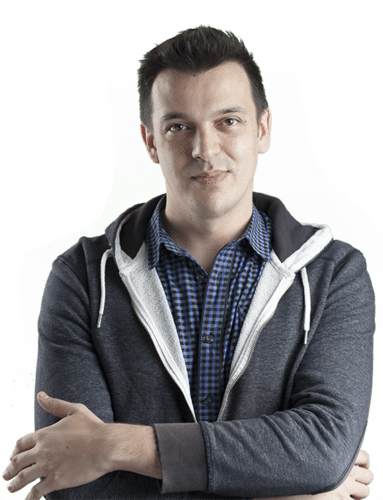 With the usual mentorship program #DigitalniKaranfili, spring edition 2017 brings us very cool panels with topics such as how to hire more women in ICT, what's it like to be a female developer and how to be a parent in a digital age. The technology sector has traditionally been directed toward men. Why is that the case and what are the ways to lure more women in this industry? Find out the answers on third edition of Netokracija's Ladies Of New Business.
Also, our lead senior developer Ivan Brkić will participate in the panel about women developers. Even though their numbers are on the rise, female developers are a rare breed. Why is that? What hurdles do they need to overcome to be at par with their testosterone colleagues?
Neuralab is a production partner for the conference. Our video production Transmeet.Tv will do a live stream of the event for your viewing pleasure. Since all the tickets for HUB385 are nearly sold out, that will be the only way to check out what do all these women (and men) have to say.